Combination creates the first single-line railway connecting the U.S., Mexico and Canada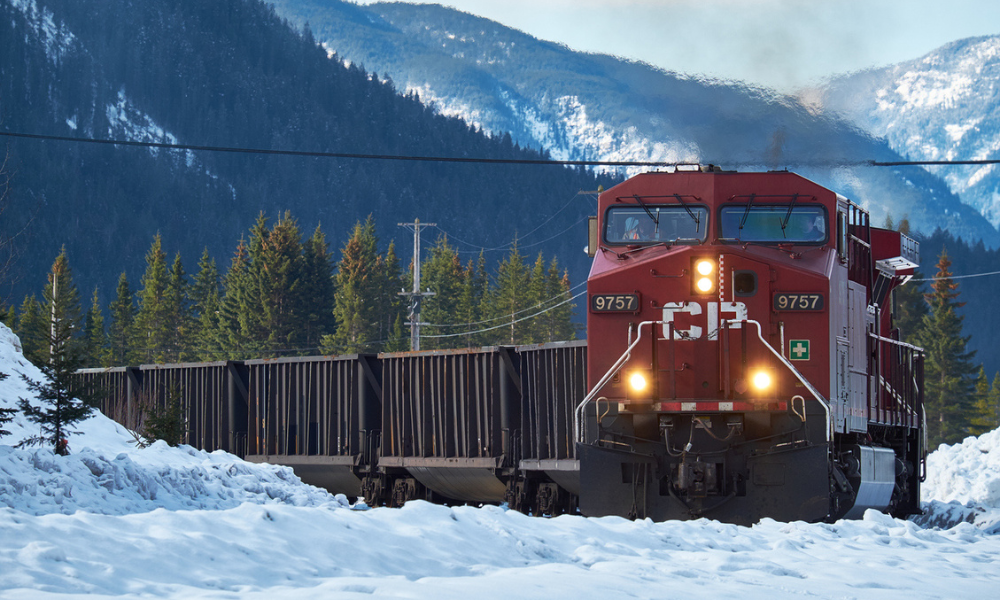 Canadian Pacific's planned merger with Kansas City Southern has been approved by the U.S. Surface Transportation Board, subject to certain conditions, thereby authorizing the two railways to combine to form Canadian Pacific Kansas City – the first single-line railway connecting the U.S., Mexico and Canada.
The decision authorizes CP to exercise control of KCS as early as April 14, 2023, at or after which point CP and KCS would combine to create the new CPKC. CP is reviewing the full 212-page decision in detail and in the coming days will announce its plans with respect to the creation of CPKC.
"This decision clearly recognizes the many benefits of this historic combination," said CP president and chief executive officer Keith Creel. "As the STB found, it will stimulate new competition, create jobs, lead to new investment in our rail network, and drive economic growth.
"These benefits are unparalleled for our employees, rail customers, communities and the North American economy at a time when the supply chains of these three great nations have never needed it more," Creel added. "A combined CPKC will connect North America through a unique rail network able to enhance competition, provide improved reliable rail service, take trucks off public roads and improve rail safety by expanding CP's industry-leading safety practices."
One of the core conclusions reached by the STB regarding the public and pro-competitive benefits of the CP-KCS combination is that the combination "should ultimately enhance safety and benefit the environment."
"This important milestone is the catalyst for realizing the benefits of a North American railroad for all of our stakeholders," said Patrick J. Ottensmeyer, KCS president and chief executive officer. "The KCS board of directors and management team are very proud of the many contributions and achievements of the people who have made KCS what it is today and we are excited for the boundless possibilities as we move forward into the next chapter as CPKC."
CP completed its US$31 billion acquisition of KCS on Dec. 14, 2021.