Johnson focuses on mentoring legal colleagues to support the critical organization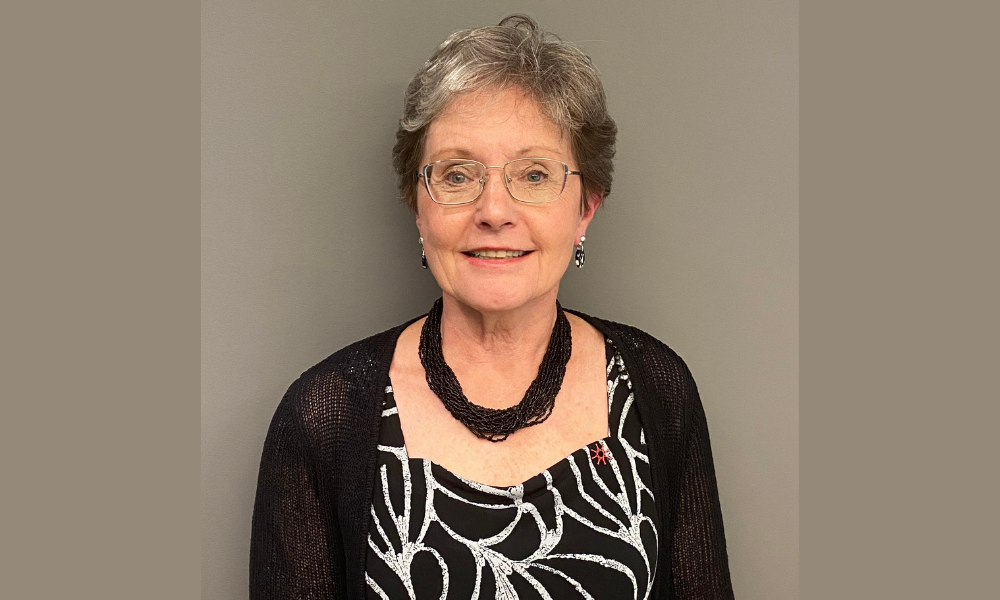 As principal and senior legal counsel at Payments Canada, Carole Johnson is tasked with supporting the safe and efficient running of the payments system upon which the entire country depends. She and the rest of the nine-person legal team are also closely involved in the major modernization initiatives that the non-profit organization has been rolling out recently.
Last year, Johnson helped with the roll-out of Lynx – the high-value payment system that processes billions of dollars every day – and she is now focused on Real-Time Rail which facilitates the real-time delivery of low-value payments. With both these projects, Johnson was involved in numerous aspects including the procurement negotiations, drafting of contracts, working with external counsel and getting vendors on board.
Supporting the operations team in the development and operation of Real-Time Rail is top of mind for Johnson this year. The team is also developing bylaws surrounding the new system.
"I'm looking forward to launching the system next summer, and then expanding access to the system," she says. "It's a big team effort and I feel blessed to be a part of an organization that most people don't know about but that services the nation."
Another significant part of Johnson's role is mentoring other lawyers on the team and sharing her wealth of experience from her 45-year career. Starting as an estates and tax lawyer in private practice, Johnson moved in-house to hone her skills at the London Life Insurance Company, and later the Empire Life Insurance Company where she managed the legal department. In 2018, Johnson was invited to join the legal department at Payments Canada – alongside former general counsel Anne Butler – where she has been able to leverage her experience working on large projects.
The legal team supports business partners at Payments Canada, both for the operations and technical teams, and also on the corporate side. Another priority for Johnson is participating in the diversity and inclusion and wellness committee that Payments Canada started two years ago.
Also top of mind for Johnson this year is monitoring possible reforms to the Canadian Payments Act which would allow Payments Canada to provide more access to its payment system. She is also focused on making sure that the legal department is well developed and trained to continue supporting the organization.
Close communication between legal and all other departments at Payments Canada allows the organization to operate smoothly, Johnson says.
"We meet very regularly with the various business units, both operational and corporately," she says. "That includes the corporate secretary of the board, finance and technology teams, to make sure we are meeting their needs."
Johnson's team values the help of responsive external counsel with a practical, down-to-earth approach to problem solving.
"Although we're a small organization in terms of people, we are quite critical to the economy and to the nation," says Johnson. "When we need help, we need it right away, so we need external counsel that respond as quickly as possible and to work collaboratively with us."
In addition to the attention on Real-Time Rail and the Canadian Payments Act reform, Johnson is focused on developing the team to make sure they continue to be in a good position to support their business partners.