Benefits include workshops, networking events and discounts for legal tech solutions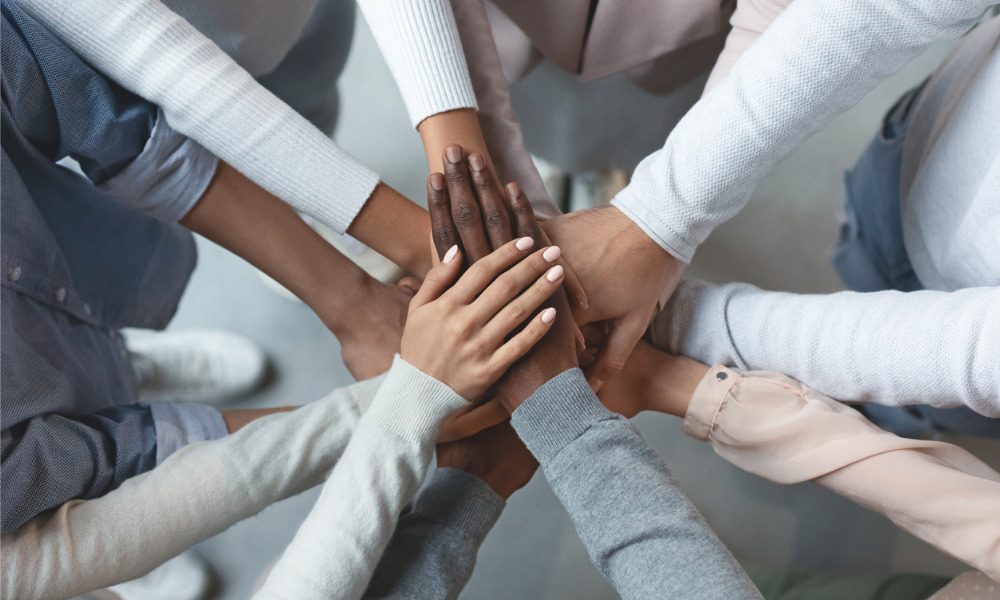 Counsellwell has launched a new and improved version of its community for in-house counsel, with exclusive benefits for members.
Counselwell initially launched to offer online courses to in-house lawyers in 2020, and last year expanded to include an online networking community on Slack offering users a platform to connect and learn from one another.
A newly launched membership opportunity allows members to attend skill-enhancing workshops and in-person and online networking events. Webinars are also offered free for all, with on-demand access for members only. Members also have full access to recorded content in their membership library including online courses on privacy law, employment law, and boilerplate clauses.
A legal tech passport is offered to members, which will offer discounts from legal tech partners offering solutions including software to help with matter management, entity management and cap table / stock option management. Members also have unlimited use of Counselwell's job board and 50 percent off Counselwell's annual conference, slated for 2023.
"There is a general sense that being in-house is not the top type of law job you can have," says Avi Weiss, counsel at Coinsquare and founder of Counselwell. "For in-house counsel, there is no one really spotlighting you and lifting you up and making you feel like you're part of something bigger in the legal community, so I wanted to offer a solution."
When creating the membership portal, Weiss considered the pain points that general counsel and other in-house lawyers face on a daily basis and tried to address these problems. Challenges include a lack of practical training, difficulties procuring and implementing expensive legal technology, as well as a lack of connection and feelings of isolation.
Upcoming events for Counselwell members include a paint night in Toronto on Nov. 29 and an online privacy-breach simulation workshop scheduled for December. In-person events are also planned in Vancouver, Calgary and Montreal in early 2023.
Previous users of Counselwell's private Slack community have been grandfathered in, while new members pay $500 to join.