Resource allows participants to collaborate and share best practices and ideas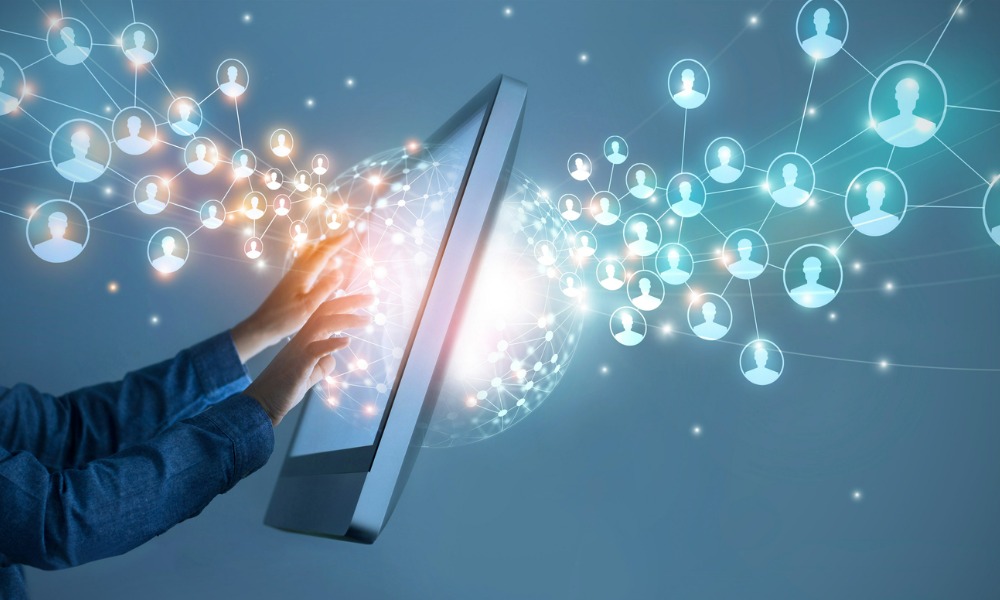 Counselwell has launched an online community for in-house counsel and other legal department professionals in Canada. Hosted on Slack, the free resource is designed to help professionals in legal departments collaborate, share ideas, and help each other.
"I've always felt that people who work in legal departments don't have as many resources as those who work in law firms," says Avi Weiss, founder of Counselwell. "If you're working at a law firm you can have hundreds of other professionals to get advice from or collaborate with, but you don't really have that in a legal department – especially if it's on the smaller side."
Counselwell Community provides a platform for collaboration and team building – not only for in-house lawyers, but also for clerks, paralegals and other members of the legal department. It provides a space to make connections and to discuss anything from best practices and new laws, to recruiting and legal tech solutions.
Since its launch last week, Counselwell Community has already had close to 100 sign-ups, with interest coming from a wide range of different industries, and from professionals with different levels of seniority. As numbers grow, Weiss plans to expand the service to meet the needs of participants.
"I'm exploring the idea of having locked channels for different types of professionals," he says. "For example, GCs might like to have a locked channel so they can talk to other GCs without the junior lawyers seeing what they're saying." Weiss hopes to monetize the new community through sponsorship.
Counselwell – which launched last year – also continues to offer seven online courses, specifically designed for in-house counsel, on a range of topics including intellectual property law, employment law, legal project management and privacy law. A new course on financial literacy will also be launching soon.
"I'm exploring as many ways as possible to service the in-house counsel and broader legal department community," says Weiss. Counselwell also offers webinars and a job board.