Program teaches leadership skills to empower female GCs and enhance contribution to the C-suite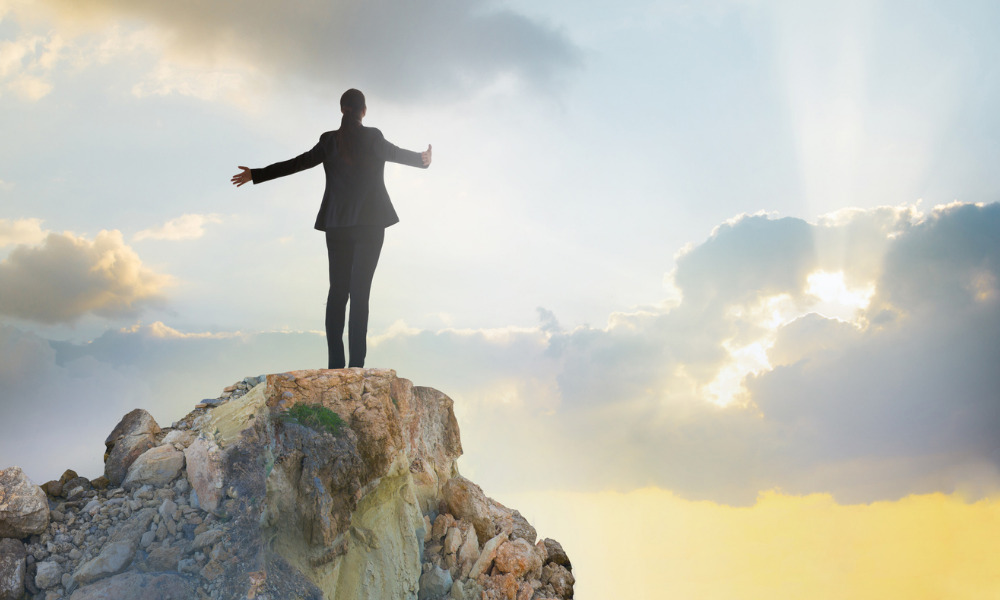 Women General Counsel Canada has announced the launch of a new accredited program designed to make participants more skilled and more desirable as leaders and general counsel.
Dubbed 'General Counsel University', the intensive program will allow participants to learn a wide variety of leadership skills in 40 hours of training held over two semesters.
WGCC commissioned management consulting firm Korn Ferry to identify 12 key competencies, traits, and drivers that are required to be the "Most Sought GC", so this research was used to design the program.
"It's a community of people who are learning about the same thing at the same time and we all bring our personal experiences to it," says Bindu Cudjoe, WGCC board member and SVP, general counsel and corporate secretary at Canadian Western Bank. "It can be lonely as a GC as we're often one of the only senior women, so this group gives us an opportunity to talk with one another."
The initial idea for GCU was sparked three years ago by some of WGCC's key founders, including Dorothy Quann, emeritus director of WGCC and former GC of Xerox. Following extensive strategic planning in 2020, the board of directors at WGCC decided to focus on moving the idea forward and bringing the initiative to life, so Cudjoe volunteered to take the lead. She designed and developed the program over the course of six months, together with Jolie Lin, emeritus board member of WGCC, and founder and CEO of Linnovation Works. The pair was also supported by WGCC president, Alexa Abiscott.
"We believe participants will learn a lot about themselves through the various assessments, and that they will learn about their leadership style and their communication style, so it does give people an opportunity to grow and expand, and hopefully bring that to their teams," says Lin.
Participants will join cohorts of 12 to follow a carefully designed curriculum – the first of which starts on October 1, 2021. Each course will include learning objectives from at least two of the identified key competencies, with the goal of allowing participants to enhance their contribution to the C-suite and advance the business.
"Hopefully we will be graduating women who feel they can be very influential in a broader sphere within the corporate world," says Quann who has also taken on the role of GCU's first dean. "We're looking at the data on how many women are on boards of directors and it's still a very disappointing number. Hopefully this program will give that broader perspective, that confidence and that knowledge of leadership traits to inspire women to be influential in a positive way within the organization and within the industry."
Two cohorts of 12 will be onboarded each year, and the cohorts will overlap for part of their programming to allow for an expanded community and collaboration within a group of 24. The first session starts with a Korn Ferry professional development assessment which will be followed by a range of programs including Design Thinking for GCs, GC as Entrepreneur and Trailblazing Women Legal Leaders – mostly taught by law firm partners, as well as some small organizations.
GCU programming will be delivered virtually for the first term (October to December) and thereafter in a creative hybrid format. Participants will be accredited for CLE/CPD in applicable Canadian jurisdictions.
"We are really excited to launch this program and create this opportunity because there is nothing else out there like it," says Cudjoe. "It's a really good way to empower the women in our midst and give them these resources and tools to be their best selves." Cudjoe hopes to see the program continue to expand and develop in the years ahead.