Michael Peters has considerable legal, business and M&A experience with healthcare companies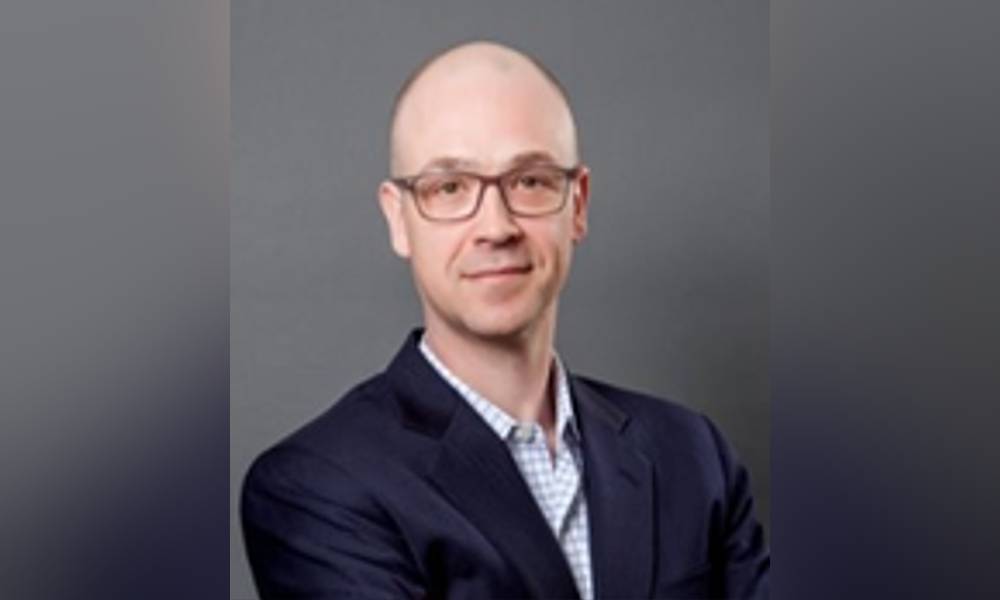 Montreal-based provider of digital health and virtual care solutions, Carebook Technologies Inc., has announced the appointment of Michael Peters as chief executive officer.
Peters has over a decade of healthcare experience, which includes his most recent role as senior vice president and chief business officer at diversified home health organization, SE Health. In his role at SE Heath, Peters led multiple successful growth initiatives, including the implementation of effective go-to-market processes that substantially increased acute care and direct to consumer sales in just three years and orchestrated SE Health's strategic investment in virtual care provider, Maple.
Peters has considerable legal and M&A experience, having previously served as vice president commercial development and associate general counsel, medical segment for Cardinal Health Canada as well as corporate counsel and senior director of corporate development at Celestica.
In his role as CEO, Peters will oversee Carebook's suite of best-in-class products, which include the company's digital health and virtual care solutions, InfoTech's Wellness Checkpoint system and CoreHealth's flexible wellness platform. Peters will lead the continued expansion and development of these offerings, as well as their penetration across a diverse customer base that includes corporate wellness companies, major insurers, human resources consulting firms, employee assistance program providers, health systems, group benefit brokers, and large employers.
"Carebook has rapidly established a strong competitive position within the global digital health industry," says Peters. "I look forward to joining the company's talented team, and working together to realize our vision of becoming a global digital health solutions provider. We will continue to execute against our current strategy placing emphasis on the acquisition and development of innovative technologies that expand our current service offerings and facilitate the development of new long-term customers."
Peters assumes this role from Pascale Audette, who has served as Carebook's CEO since 2016. Following a brief transition period, Peters' appointment will be effective in mid-September.
Carebook currently serves over 3.5 million license holders around the world.