John Wirt has served as president and general counsel of Epic Sports & Entertainment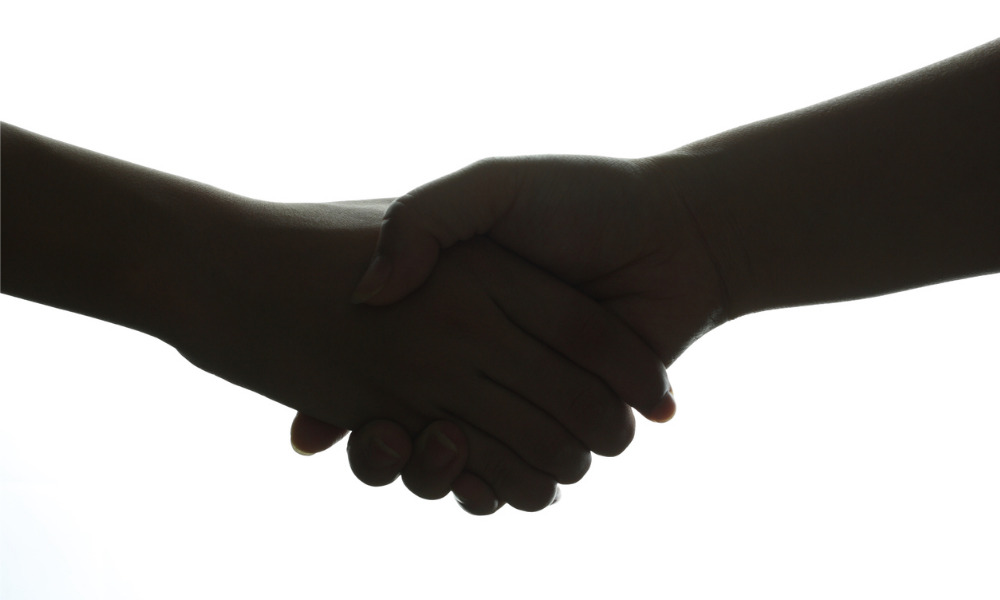 Neptune Wellness Solutions Inc. announced on Aug. 19 the appointment of John Wirt as general counsel. In this role he will lead the company's internal legal department and will help it save on external legal resources.
"John's extensive legal experience in highly-regulated global industries combined with his significant financial acumen as a CPA and experience as Audit Chair of a public company, make him uniquely suited to build and direct an industry-leading legal department that will take us into the future," said Michael Cammarata, president and chief executive officer of Neptune Wellness, in a news release.
Wirt has served as president and general counsel of Epic Sports & Entertainment, Inc., a boxing promotions company in Las Vegas, Nevada; as chief executive officer and general counsel of Square Ring, Inc., a global sports promotion company based in Pensacola, Florida; as assistant general counsel of Don King Productions, Inc.; and as a member of the board of directors and as chair of the Audit Committee for Interactive Television Networks, a public company listed on the Nasdaq Stock Market in New York City.
Wirt was also a partner focusing on sports and entertainment law at Wirt & Wirt, P.A. in Winnetka, Illinois, a firm that also offered services relating to corporate law, securities, intellectual property and litigation.
He was also an associate at Jenner & Block and at Sidley & Austin. As an associate, he negotiated, documented and closed corporate and partnership sales and acquisitions, financial restructurings, REITs, private placements of partnership interests, ESOP financings, insurance companies and leveraged buy-outs, as well as drafted stock purchase agreements, employment agreements, partnership and joint venture agreements, buy-sell agreements, escrow agreements, stock and partnership interests assignments, corporate resolutions, release and indemnification agreements, option agreements and guaranty agreements, according to his LinkedIn page.
A certified public accountant, Wirt received his JD from the University of Illinois, where he graduated cum laude, and his bachelor's degree from Knox College, where he was magna cum laude.
Neptune Wellness also recently added Gary Kaminsky as senior vice president, compliance and legal affairs, in which role he will work on the compliance processes needed for the company to operate in highly-regulated industries like food, beverages and cannabis.
Kaminsky has over three decades of experience as a regulatory compliance attorney. He served as an enforcement attorney for the U.S. Securities Exchange Commission and as lead compliance counsel for numerous multi-state operators in the U.S. cannabis industry.
Neptune Wellness, headquartered in Laval, Quebec, is a diversified and fully integrated health and wellness company seeking to redefine health and wellness and to respond to the market's demand for natural, plant-based, sustainable and purpose-driven lifestyle brands.