New hire is part of leadership expansion for the growing company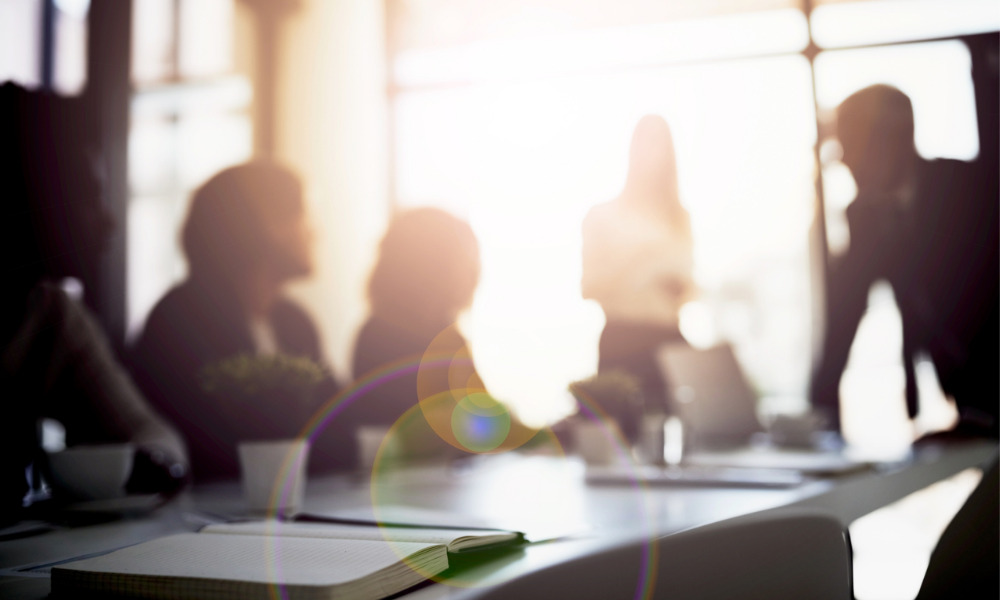 Wildpack Beverages Inc. has boosted its leadership team with the appointment of a new general counsel. Elizabeth Thampy's experience with publicly traded small cap growth companies will enhance internal controls and oversight at Wildpack.
In her new role, Thampy leads the oversight of all legal aspects and corporate activities of Wildpack including mergers & acquisitions, TSX/securities reporting, financings, contracts, compliance, corporate governance and corporate secretarial matters. Prior to joining the Vancouver-based beverage manufacturing and packaging company, Thampy worked for seven years as senior corporate legal counsel at Endeavour Mining Company. She has also worked at Stikeman Elliott LLP as an associate.
Wildpack has also added to the leadership team with the hires of Advaith Menon as senior manager, operational excellence; Dante Bruton as quality assurance manager; and Scott Samon, as director of planning, supply chain.
The new hires are announced as part of Wildpack's latest corporate update which indicates continued growth for the business.
"I am pleased with the cross divisional achievement of key performance indicators in January driving towards the strategic outcomes we have established for Wildpack on a one, three, and five-year horizon," said Mitch Barnard, chief executive officer. "Leadership continues to be impressed with our team's ability to meet high expectations, delivering on fast timelines with great quality."
The corporate update also includes a focus on sustainability. It stated that that all companies have a social responsibility to structure their businesses to progress environmental initiatives.
"This is the leading cause of the massive shift into aluminum cans in the beverage market," said the report. "To further our alignment with sustainability, we have commenced initiatives to remove plastic from our operations and shift energy use to renewable sources on a staged basis by 2024 and 2025, respectively."
Wildpack operates in the middle market by providing sustainable aluminum can filling, decorating, and brokering services to brands throughout the United States.