Beruschi is a lawyer from British Columbia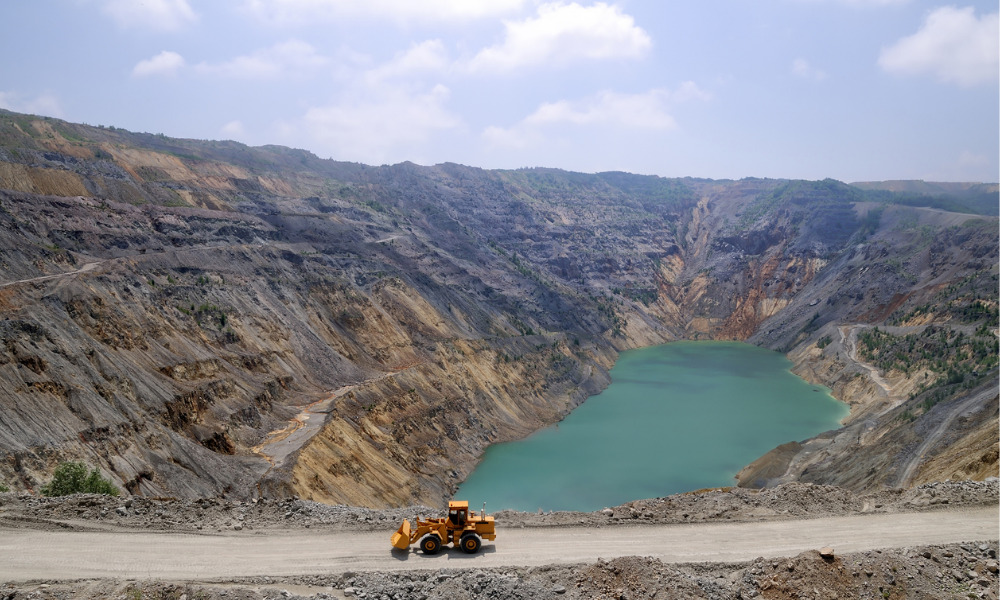 Rusoro Mining Ltd. in Vancouver has welcomed Anthony Beruschi as a director.
A senior securities, mining and corporate lawyer, Beruschi brings over 35 years of international project management, investing and dispute resolution experience as a lawyer, corporate director, officer, manager and venture capitalist for Canadian based resource companies.
Beruschi has previously been president and CEO of Vancouver-based Empire Rock Minerals Inc. He was also president of Vega Gold in 2011 when it closed the acquisition of Columbian coal assets through a reverse take-over transaction valued at $175 million.
In past experience, he was also the president and co-founder of the Alberta Lithium Association, a not-for-profit association for the development of the lithium mining industry from lithium enriched brines in existing oil and gas fields in Alberta, Canada.
Beruschi also brings Venezuela experience which began before the Kilometre 88 gold rush of the 1990s. His leadership as legal counsel and the director working with Venezuelan owners of resource property interests, local banking groups and financiers on behalf of a Canadian mineral resource company were instrumental in that company's Kilometer 88 acquisition successes.
A member of the Law Society of British Columbia, Beruschi's experience includes complex litigation resulting from Canadian and international expropriation of mineral property interests and rights.
Beruschi replaces Abraham Stein who resigned from the board of directors, effective August 29th, 2022.
The announcement coincides with Rusoro Mining's announcement of a non-brokered private placement of up to 20 million units, at a price of $0.0625 per financing unit for gross proceeds of up to $1,250,000. The securities issued in connection with the financing are subject to regulatory approval.