She will lead legal, corporate affairs, regulatory and government teams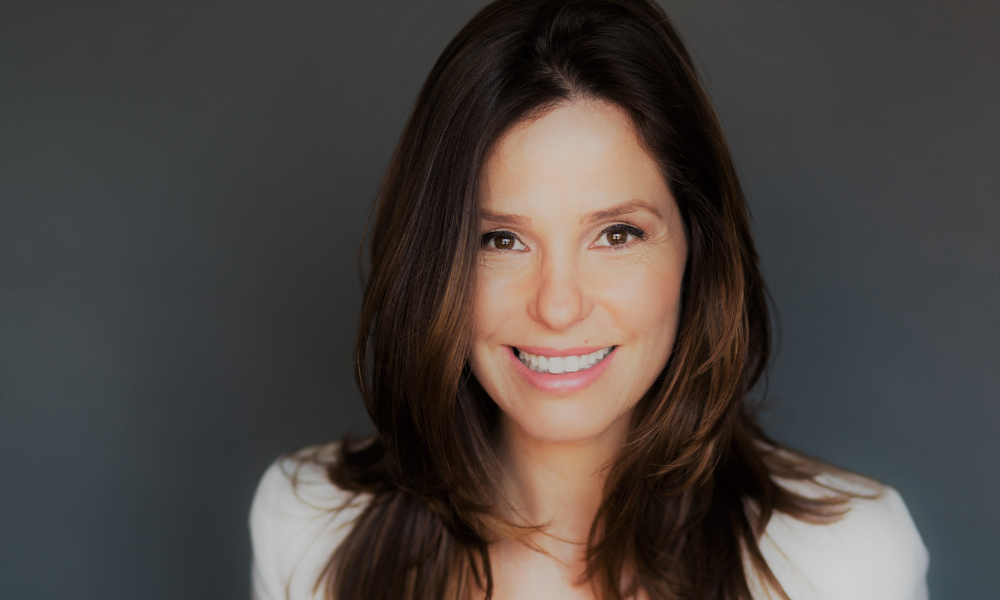 Cogeco Inc. and Cogeco Communications Inc. have announced the appointment of Valéry Zamuner as senior vice-president and chief corporate affairs and legal officer, effective Sept. 18. She will be based at the company's head office in Montréal.
Zamuner brings vast experience from a range of sectors ranging from financial and professional services to media and retail. Most recently she served for four years as senior vice-president, general counsel, and corporate secretary at Alimentation Couche-Tard, where she supported an ambitious international expansion plan. Prior to that, she was senior vice-president of mergers, acquisitions & strategic initiatives for Stingray Inc.
During her career, Zamuner has held positions with ever-increasing responsibility, led key legal functions, piloted landmark mergers and acquisitions, and helped shape the strategies of the companies she has worked for.
Zamuner will lead the corporate affairs teams as well as the legal, regulatory and government teams at Cogeco – a Canadian telecommunications and media company.
"Valéry's experience in leading large teams makes her the ideal candidate in helping us achieve our strategic objectives, while she will also play a key role in the priority projects that will shape the future of our company," said Philippe Jetté, president and chief executive officer of Cogeco Inc. and Cogeco Communications Inc. "I am delighted to welcome Valéry to our executive team. Her disciplined approach, innate strategic sense, and broad vision of the issues facing our industry will enable her, unquestionably, to support our ambitious growth plans."