Devine is chief legal officer at Ontario-based TRAFFIX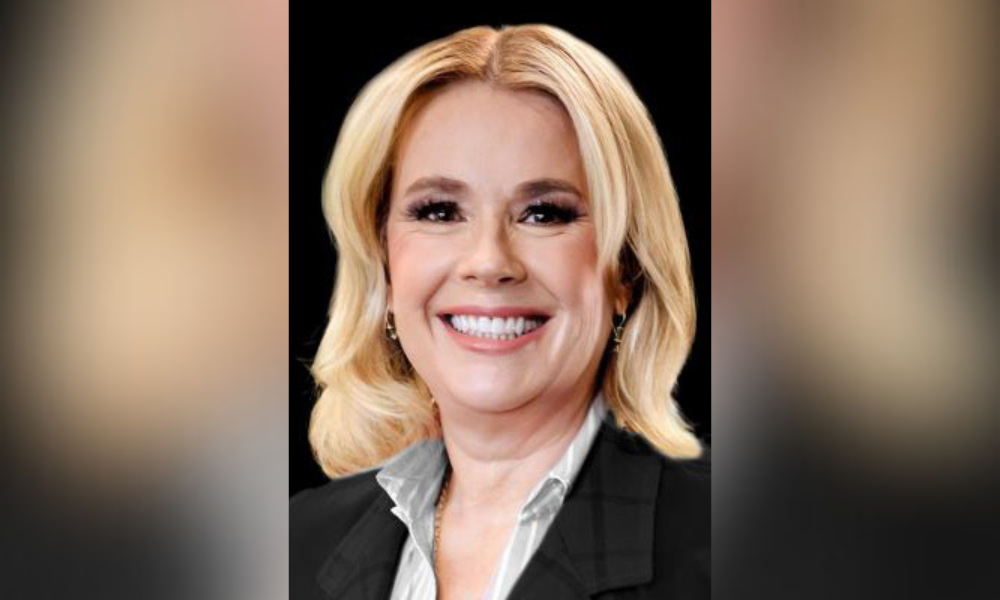 The International Association of Defense Counsel (IADC) has elected Heather C. Devine as vice president of international for the IADC for 2023-24. The announcement was made at IADC's 2023 annual meeting.
Devine, who also holds the title of chief legal officer at Milton, Ontario-based TRAFFIX, has been a member of the IADC – a global legal organization for lawyers who represent corporate and insurance interests – since 2016.
Devine currently serves as chair of the IADC's annual meeting. Previously, she was chair of the organization's transportation committee (2021-2023). She also has held various vice chair positions with the IADC's social justice pro bono, trial techniques and tactics, transportation, international, and intellectual property committees. In addition, she served as a faculty member for the IADC's 2018 trial academy.
Devine joined North American 3PL TRAFFIX one year ago. In her role as chief legal officer, she focuses on providing risk management counsel, both before and after the commencement of litigation. Her extensive litigation and risk management experience includes representing diverse clients in the transportation industry, including brokers, carriers, freight forwarders, shippers and manufacturers.
Prior to joining TRAFFIX, Devine spent three years as a partner at Alexander Holburn Beaudin + Lang LLP. She also spent 13 years at Gowling WLG.
The IADC has members who hail from six continents, 47 countries and territories, and all 50 U.S. states. The core purposes of the IADC are to enhance the development of skills, promote professionalism, and facilitate camaraderie among its members and their clients, as well as the broader civil justice community.