An alarming 37% did not cite any DEI-boosting strategy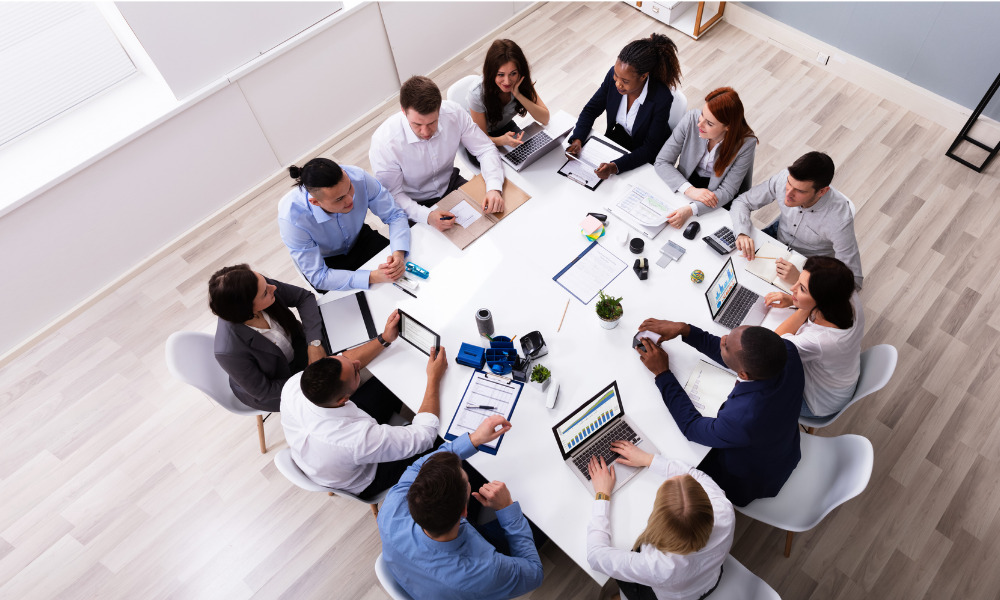 The top strategy used by in-house legal departments to increase diversity within the team is 'intentional recruiting' according to a new report. The white paper by executive search firm BarkerGilmore found that 23 percent of survey respondents conduct intentional recruiting, followed by a requirement to have a historically underrepresented candidate in the slate of candidates (15%), including diversity on the search committee (7%), and networking within minority organizations (7%).
BarkerGilmore's research white paper, From DEI Statements to Action: Successful Recruiting Strategies for Increasing In-House Legal Team Diversity, investigates strategies that companies and legal teams use to increase representation in their legal department. The study also identifies correlations between the strategies and success.
Most survey respondents (63%) used at least one DEI strategy, while an alarming 37% of respondents did not cite any strategy to increase representation in their organization. The respondents that used three DEI recruiting strategies reported having a higher percentage of their legal team and senior leadership team being a member of a historically underrepresented group.
The study also found that companies that include a diverse search committee member and who show flexibility to the candidate's qualifications/skill set reported an increase in representation within their legal departments of 13 percentage points each, respectively.
Legal departments without DEI recruitment strategies reported 10 percentage points less representation from the overall average than those with at least one strategy.
Companies that include a diverse search committee member reported an increase in representation within their senior leadership team of 11 percentage points from the overall average.
"BarkerGilmore is deeply committed to increasing representation within the in-house legal and compliance community," says managing partner John Gilmore. "Sixty-nine percent of our placements last year were women and/or minorities. We are extremely proud of this metric and happy to support our clients' DEI initiatives, but there is obviously continued work to be done."
BarkerGilmore conducted a survey across a random sample of managing counsel and general counsel at companies across the US.