Legal team handled 20 acquisitions in the past 14 months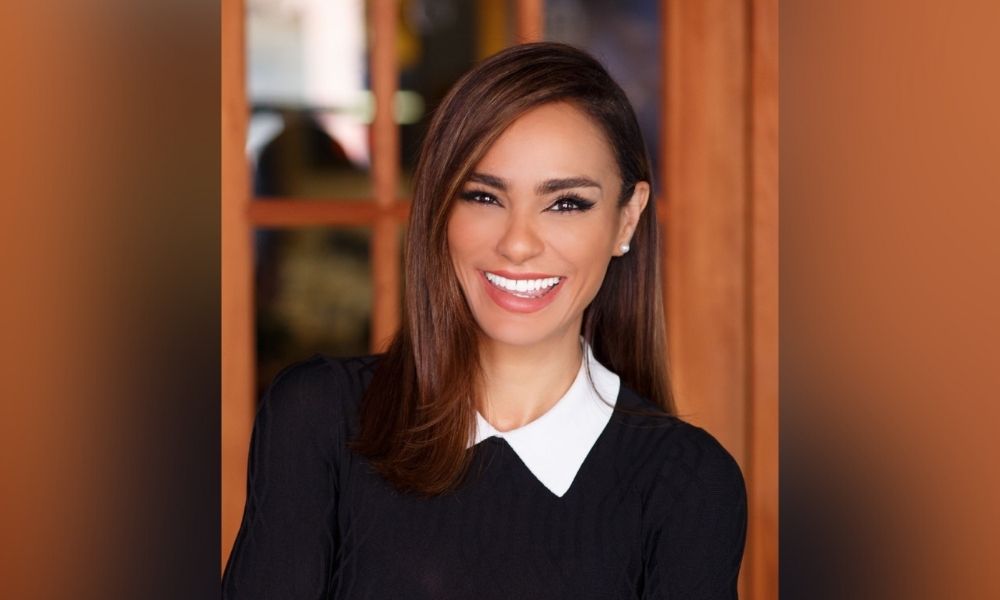 Digital healthcare company, WELL Health Technologies Corp., has been rapidly expanding its offerings during the pandemic to meet customer demand. The public company which was founded in 2010 has acquired roughly 20 companies in the past 14 months, adding multiple new subsidiaries.
As chief legal officer and a member of the leadership team, Atoussa Mahmoudpour leads M&A transactions for the rapidly growing business, and she leads the legal management for all divisions within the corporation – which include a telehealth group, physical clinics, primary and secondary care groups, and an electronic medical records group.
Also wearing the hat of chief privacy officer, Mahmoudpour manages corporate privacy policies and response plans for all the subsidiaries. When a new subsidiary joins, she ensures it is in sync with the corporation's privacy policies and compliant from all regulatory angles. She also handles corporate M&A securities law.
"From the day I started working here, we have grown massively," says Mahmoudpour, who was hired as VP of legal at Vancouver-based Well Health in September 2020. As the first in-house lawyer at the company, she established a legal department from scratch – hiring four more lawyers over the past year. She was promoted to chief legal office in February 2021. "We had to grow our clinics and our technology. Everything was magnified, so I was working seven days a week," she says.
Because the company is growing so rapidly, the team at WELL Health established an integration process to help incorporate each newly acquired company.
"Every single time we acquired a company, I sat down with the business unit leaders to explain how things would integrate with the legal department, and I walked them through every step of things related to legal, and continuously strive keep that relationship," says Mahmoudpour. She schedules a catch-up session with every business unit leader once a month to keep updated.
In addition to M&A, WELL Health is also focused on growing organically. It recently established an entity called WELL Ventures through which the corporation invests in digital health start-ups that may be useful to its purposes.
In 2022 Mahmoudpour and her team plan to focus more on organic growth and growing the WELL Ventures platform, as well as looking at more acquisition opportunities.
"We grew so much in 2020 and 2021, that now it's time to really focus on strengthening this growth," she says.
Mahmoudpour believes that the time she spent working in different parts of the world gave her valuable skills which she uses in her current role. After starting her legal career in Vancouver, she ran her own legal practice in Iran where she overcame discrimination as a professional woman and went on to work with the government of Iran on negotiations with foreign entities. After four years in Iran, Mahmoudpour moved to Dubai where she worked at two firms, before returning to her roots in Canada.
Recently being recognized as one of WXN's 2021 "Canada's Most Powerful Women: Top 100" gave Mahmoudpour the confidence to keep striving for more in her career.
"Not living in Canada for 10 years and then coming back was very challenging," she says. "My goal for this year is to really embrace this award and go full force." She plans to continue growing her team and supporting them as they develop new skills.