Legal team helps launch new programs for Air Miles customers amid pandemic restrictions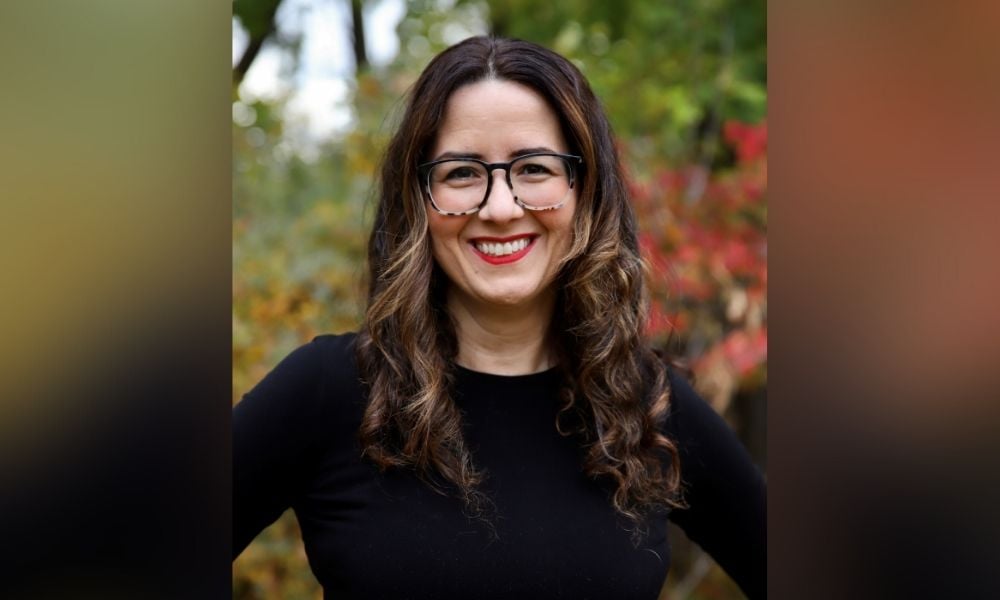 As general counsel at LoyaltyOne – owner of the popular Air Miles reward program – Pinar Ozyetis oversees all legal matters for the Canadian tech-enabled data-driven company, and she works closely with executives on strategic initiatives. She also works on contracts and IP strategy for the brand which recently underwent a significant corporate reorganization.
One of the highlights for Ozyetis in 2021 was playing a major role in supporting the company through this spin transaction which separated the company from former parent company, Alliance Data. LoyaltyOne is now part of the newly created, publicly traded company, Loyalty Ventures.
"Working on a transaction like that from the inside out was a fascinating experience that took a tremendous amount of teamwork across many groups within our business, and in close collaboration with leadership from our new parent company," says Ozyetis, who joined LoyaltyOne as general counsel six years ago.
Another highlight for Ozyetis and her nine-person legal department was supporting the company's brand team in a brand re-launch in early October, and a redesign of the Air Miles redemption program.
As the loyalty business depends on retail and travel, LoyaltyOne faced many challenges during the COVID-19 pandemic. The team responded by curating reward offerings that were relevant to consumers in the environment at the time, such as utilizing an Air Miles cash program and subscription services, so Ozyetis and her team supported these initiatives to ensure all legal aspects were taken care of. They also played a key role in helping launch programs such as the "Happy Every Day" promotion – an online community built to engage and entertain Canadians as a reward for doing their part while staying at home during pandemic lockdowns. Ozyetis works closely with all departments across the company.
"I truly believe that a successful legal team has to be really well integrated in the business, and the GC is no exception to that, so I definitely strive to form meaningful relationships across all levels of the business, and I encourage everyone on my team to do the same," says Ozyetis. Those relationships help to establish the trust which she says is critical to anticipate emerging issues in the business. During the pandemic, Ozyetis and her team also engaged in close dialogue with partners to respond to the business challenges they were facing and to review existing contracts.
In addition to leading the legal team, Ozyetis is also a champion of diversity and inclusion in her role as executive sponsor for the Women's Leadership Initiative at LoyaltyOne, which focuses on the empowerment and advancement of women.
Though she handles many legal matters in-house, Ozyetis also retains a variety of external counsel partners to assist with complex legal matters.
"The key qualities in terms of what really makes one [external counsel] stand out over the other is being solution-oriented and practical, and responsive and timely in their advice without having to be chased," says Ozyetis. "I think a sense of humour and a good approachable personality definitely don't hurt, especially in today's age when we are more disconnected than we may like."
Ozyetis and her team are preparing for an exciting year in 2022 as they hope to continue supporting the business in new ventures while also supporting the existing value proposition that the company provides as part of its core programs.
In an effort to strengthen her ability to contribute to the C-suite, Ozyetis will be participating in the second cohort of General Counsel University which starts in January, 2022. The program aims to empower female general counsel and make them more desirable as leaders. She also plans to support her team and help them achieve their goals in the current environment of continuous change.
"My key goal is to work with them to embrace the opportunities and growth that can come from change, and to do that with both enthusiasm and positivity," she says.