Starseed's CLO discusses the challenges and opportunities of turning a private company into a publicly traded entity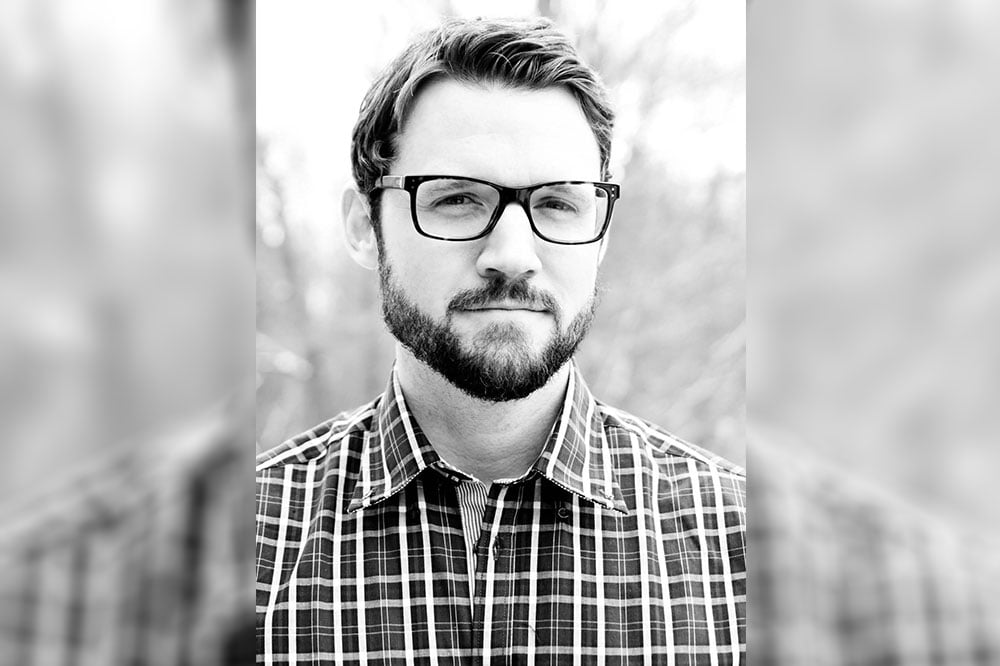 When WeedMD's acquisition of Starseed Holdings Inc finally closed on December 20, 2019 after weeks of negotiations, Jason Alexander knew that his role as Starseed Medicinal's chief legal officer would change tremendously. In addition to following the already robust compliance regulations that the medical cannabis company had in place to comply with the Cannabis Act, the newly acquired entity is now required to adhere to strict restrictions and pieces of securities legislation.
"Every social media post has to be carefully scrutinized," says Alexander who joined Starseed two years ago. "As a publicly traded company, we have to make sure that we are absolutely accurate in what we post so there can be no mis-representation to the market, and nobody can say they made a trade based on a social media post, because this is a forward-looking statement.
"You really have to think outside the box in order to be compliant yet get your name out," he adds. "It's a dream come true in terms of job satisfaction because I'm forced to be creative and on my toes constantly." Having previously owned and operated two small businesses – an exam preparation company and a solar business – Alexander is no stranger to creative thinking. He started his legal career as a corporate lawyer in the commercial real estate group at Miller Thomson LLP before taking on the role of legal counsel at Shoppers Drug Mart in 2014 where he developed an interest in the cannabis space.
Toronto-based WeedMD's purchase of Starseed for $78 million also included an additional $25-million commitment from Starseed's strategic investor, the Labourers' Pension Fund of Central and Eastern Canada. In 2018, Starseed formed an industry-first partnership with the Laborers' International Union of North America (LiUNA), Canada's largest construction union with 120,000 members. The partnership allowed Starseed to provide medical cannabis as a fully covered drug benefit to LiUNA's members and retirees.
"What we have been able to achieve over the last year and a half is take a small private company that had never sold a gram of cannabis, and turn it into a company that has thousands of clients selling in provinces throughout Canada, both in the adult-use and the medical space," says Alexander. "Because of that we were able to attract interest from companies like WeedMD that wanted to merge with us."
Following the acquisition, a goal for Alexander in 2020 will be seamlessly integrating WeedMD and Starseed in a way that allows for total compliance while also moving the business ahead at an aggressive pace. He also aims to help Starseed navigate the upcoming launch of Cannabis 2.0 which encompasses new product formats including edibles, vapes and extracts.
"Ensuring we are on track with our goals and marketing in a compliant manner to the satisfaction of shareholders is going to be a goal," he says.
Although he is currently the sole member of Starseed's legal team, Alexander works closely with the quality assurance, compliance and regulatory departments that all report to him. He anticipates discussions during the next month about the possibility of expanding the legal team in light of the new ownership.
Relationships with external counsel are fundamental to the smooth running of the company. Over the next few weeks Alexander will be interviewing potential firms to find the right partners to help guide Starseed as a public company.
"We want lawyers that have expertise in the cannabis space," he says. "If you are just getting corporate advice it will bring you 80 per cent of the way but it won't bring you all the way because you have to look at it through the lens of the cannabis landscape."