Platform allows in-house counsel to design a global legal group for cross-border projects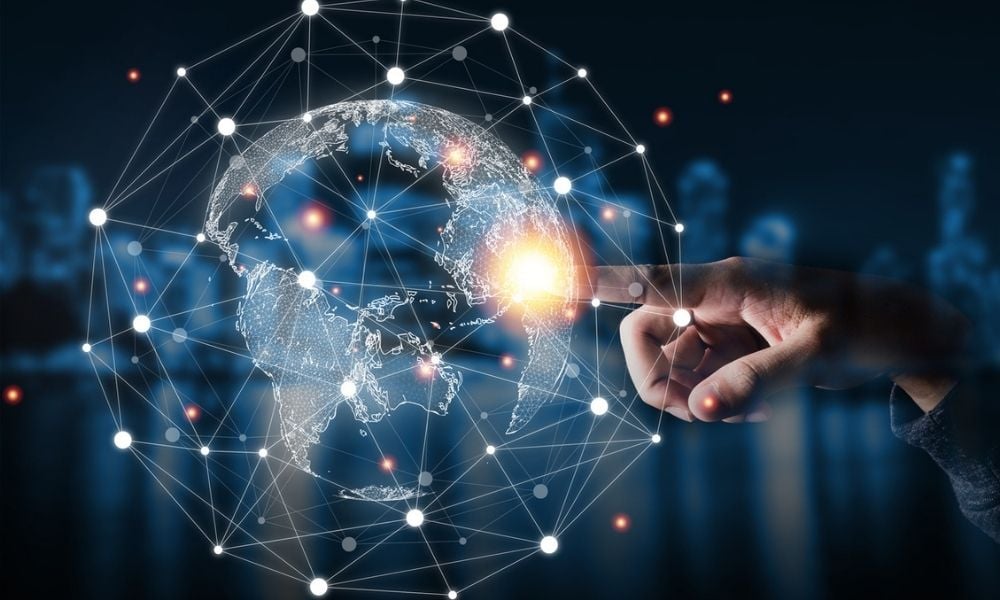 Lex Mundi's global client service platform, Equisphere, won the gold award for Best Applied Technology and the silver award for Best Customer Experience in the International Business Excellence Awards 2021.
Equisphere was launched in June 2020 to assist international organizations in outsourcing multi-jurisdictional legal services. In-house legal departments can use the platform to design an international legal team by selecting the best lawyers from each jurisdiction to match their individual needs during a cross-border project.
Lex Mundi's 150+ member law firms are able to use the platform to collaborate in a digital workspace that allows a single flow of information.
Equisphere utilizes collaborative technology, agile work methodologies and professional account management to connect in-house legal departments and their complex cross-border matters with the right services. These services include restructuring, partnerships, expansions, mergers, acquisitions, carve-outs, disposals, compliance efforts and sensitive investigations.
"We are thrilled to see Equisphere recognized for its innovative capabilities that enable our global network of independent, leading law firms to act as a single entity," said Lex Mundi CEO & President Helena Samaha. "This transformative capability gives our member firms' global clients the ability to assemble their ideal legal team, no matter where their business takes them."
Lex Mundi's member firms come from around 125 different countries, spread across Europe, the Middle East, Africa, Asia and the Pacific, Latin America, the Caribbean and North America. More than 22,000 lawyers belong to the law firm network.
The International Business Excellence Awards were hosted by Awards International. This year's event included 18 categories, to focus on honouring the best business achievements, particularly in light of the COVID-19 pandemic.