Platform can design a bespoke international legal team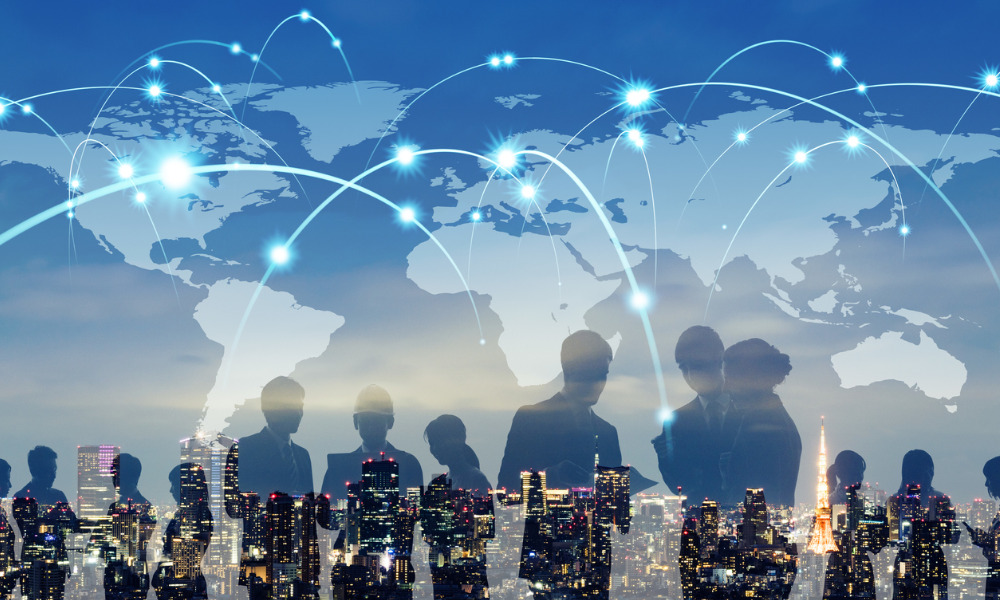 Lex Mundi has launched Equisphere, a global service delivery model that seeks to support in-house counsel in meeting cross-border legal challenges amid the evolving business landscape.
"With Equisphere, you design your bespoke international legal team - with the best lawyers in the jurisdictions that match your unique footprint, tailored to your most significant legal challenges," states the website.
Using the platform, in-house lawyers can access cost-effective services from more than 150 member firms within the Lex Mundi network, each with on-the-ground and localized experience, using a centralized and easy-to-navigate dashboard with a single flow of data and with key documents. Lex Mundi's member firms come from around 125 different countries and comprise over 22,000 lawyers.
"Equisphere offers clients a broader, more integrated offering than is otherwise available to them, responding to their requirements of transparency, efficiency and speed," said Helena Samaha, president and chief executive officer at Lex Mundi. "It has never been more important for in-house counsel, who are forever tasked with doing more with less, to be able to see around the corners, deliver results, and report accurately to their boards."
"Increasingly, businesses require legal advice in places that do not match up well with traditional global law firms, whose business models focus on the main global financial centers to support transactional work and certain big-ticket litigation," said Eric Staal, vice-president of the global markets team at Lex Mundi. To address cross-border issues in the uncertain business environment caused by the COVID-19 crisis, businesses need local expertise and connectivity, said Staal.
Equisphere utilizes collaborative technology, lean-agile work methodologies and professional account management to connect clients and their complex cross-border matters with the right services. These services pertain to restructuring, partnerships, expansions, crossing over to adjacent sectors, mergers, acquisitions, carve-outs, disposals, compliance efforts and sensitive investigations.
The platform also provides a horizon scanning service by which clients can plan for potential risks and legal issues caused by new regulations. This way, organizations can ensure that their supply chains and business operations run more smoothly.
Lex Mundi's professional support staff, serving as project liaisons, support the use of lean-agile work management methodologies, such as online dashboards handling documentation, team communication, key milestones and fees.