"Community engagement is one of the ways in which the law group inspires its employees"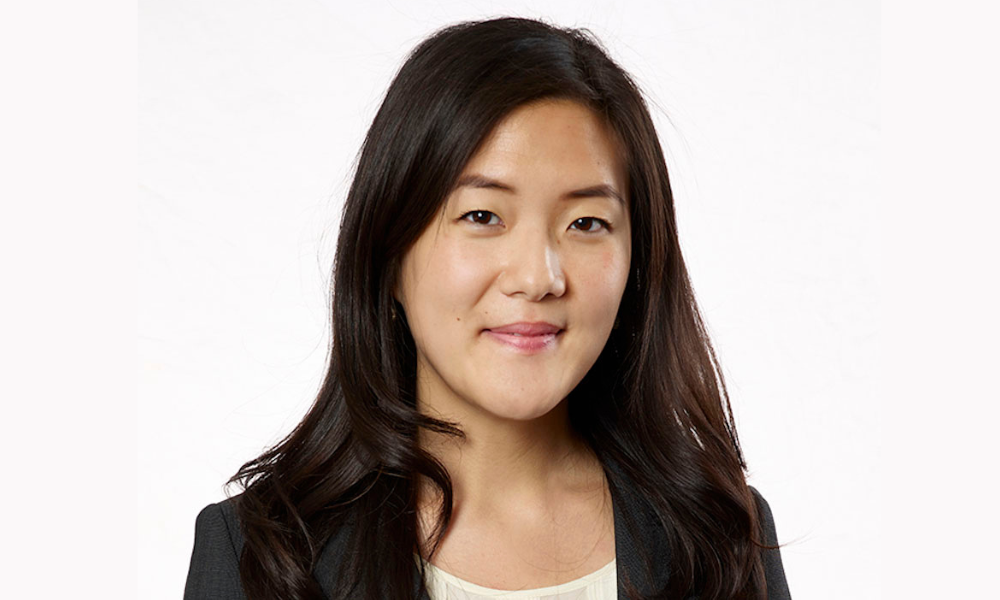 In an effort to give back to the community, RBC Law Group has been running a volunteer telephone reassurance program since the start of the pandemic, to offer ongoing support to isolated seniors and other vulnerable people in Canada. Involving around 20 members of the law group, the program is still going strong. Each week, participants make a phone call to their assigned partner in the community to check in on them and offer support and conversation.
The program started in May 2020, during the most isolating early stage of COVID lockdowns when RBC Law Group members were brainstorming ways to support communities safely while in-person volunteer activities were on hold.
An initial pilot program was developed with the help of RBC Corporate Citizenship, and in partnership with the non-profit Dixon Hall – a United Way agency that serves Toronto's downtown east.
"The community members might be elderly, chronically or terminally ill or convalescing, so we really seek to break the cycles of isolation and promote as much independence as we can. The connections that we forge are really meaningful," says Jenny Yoo, managing counsel at RBC Law Group, who co-leads the program together with Joyce Li, paralegal at RBC Law Group.
Following the successful pilot, the program continued with two more phases in 2021 and 2022. The law group will soon be recruiting for the 2023 phase.
Yoo believes that she and her colleagues have a duty to give back to the community, as privileged members of the legal profession.
"We can advance social justice and ensure there is access to community resources," she says. "I think it's a responsibility that we have to share our time and uplift others."
As co-chair of the law group's community engagement committee, Yoo notes that community engagement is one of the ways in which the law group inspires its employees.
"We're colleagues in a substantive legal environment, but beyond that, we want to come together and find common ground as humans," she says. "I think providing opportunities to engage with our communities is one of the ways the law group inspires its employees. It's a way to find common ground and to bring people together."
Yoo hopes the program will continue to expand, in line with the needs of Dixon Hall.
"Dixon Hall serves more than 10,000 people annually, and our communities continue to be disproportionately impacted by the pandemic," says Mina Mawani, CEO of Dixon Hall. "With the help of RBC Law Group, we have been able to increase our number of wellness checks and telephone reassurance calls during this critical time. While it is clear that the effects of Covid will be long lasting, especially for vulnerable and marginalized populations, this ongoing partnership is an inspiring example of how we can all create sustainable and compassionate solutions to end social injustices and isolation."