General counsel salaries dip in 2022: BarkerGilmore In-House Compensation Report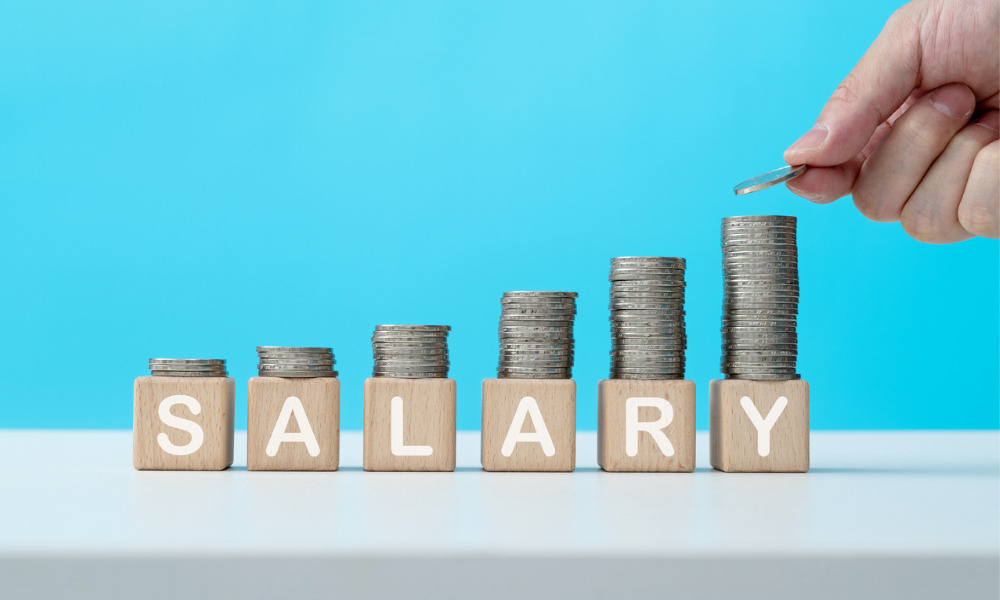 The median total compensation for general counsel in the US across all industries in 2022 was down three percent from 2021, according to a recent study. BarkerGilmore's 2023 In-House Counsel Compensation Report also found that bonuses realized a 23 percent loss from 2021.
Although hiring freezes and layoffs have cooled the market this year, both the job market and compensation remained strong for in-house counsel in 2022.
Eleven percent of survey respondents obtained a new position in 2022, a decrease of one percentage point from 2021. Forty percent of new legal positions received sign-on bonuses – an eight percent increase from 2021. Managing counsel were the most likely to receive a sign-on bonus at 46 percent. General counsel were the least likely to receive a sign-on bonus (36 percent).
During BarkerGilmore's webinar on The Top Need-to-Know In-House Compensation Trends this week, David Yawman, senior advisor at BarkerGilmore and former general counsel at PepsiCo., outlined five important factors for in-house counsel to consider if they are seeking a salary bump.
First and foremost, Yawman recommends understanding the structure of compensation programs inside your organization.
"Compensation has a lot of elements, from base to bonus to equity, to benefits, and maybe some perks like hybrid working," said Yawman. "You have to make sure you are fully versed in all the programs and that you understand where the company might have some discretion to be flexible and where is it more constrained."
Secondly, Yawman suggests making sure you fully understand the total compensation package you are currently receiving, including any deferred equity awards. This leads into the third point which is understanding the market in order to have a clear sense of whether or not you are being fairly paid relative to your peers in the same industry and within your geographical location.
Yawman's next recommendation is to understand how well the organization is doing currently. If there are headwinds in the industry, and the business is fiscally strained, it may not be the best time to ask for a raise. Finally he suggests stopping to consider whether you have requested a salary bump before. If you make the same request too frequently, it may start to fall on deaf ears.
"If you decide to go forward and make an ask, it's super important that you actually are grounded in the rationale of why you are making the ask," said Yawman. "Maybe you've taken on more work, and you feel like your job has expanded, so that's a great rationale for articulating why you feel you should get an increase in compensation."
Another argument could be that you feel you are underpaid relative to your internal peers, or in relation to the market, he added.
It is important to think about who to approach when requesting a salary increase. Yawman recommends starting with your direct manager so that they can advocate for you through the process. You should also consider timing, Yawman suggests, as some companies have an annual or biannual cycle for reviewing salaries.
Lastly, Yawman advises in-house counsel to think in advance about how they will react if the request is denied.
"Pre-think how this will impact your motivation, your desire to stay, and your sense of value, so you are not caught off-guard," he said. "Making an ask is something you should feel comfortable doing if you feel like it's appropriate, but you should be prepared to hear whatever the response is."
BarkerGilmore conducted an online survey in March 2023 to assess in-house counsel compensation trends for the year 2022. The online survey was administered to a random sample of in-house counsel at various levels of seniority within different sized public and private organizations across the US, with approximately 3,000 responses received.