Executive coaches were used by 56 per cent of GCs that were promoted from within a company: study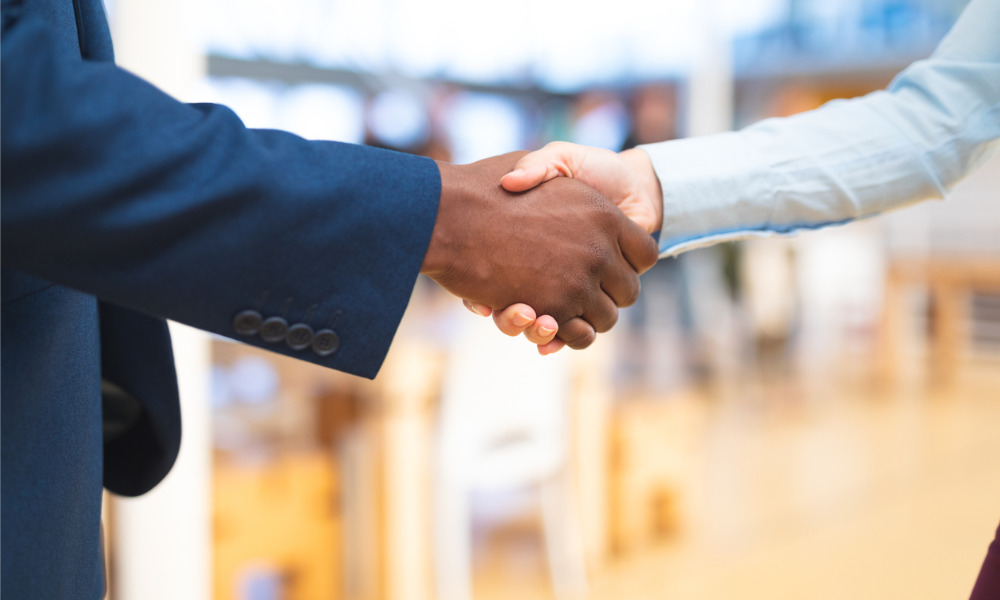 Executive coaching can be a valuable tool for in-house counsel seeking to reach the status of general counsel, a new report has found. BarkerGilmore has published its 2020 General Counsel Succession Report, which aims to shed light on the paths that lawyers may take to become general counsel.
Trends such as coaching, professional development and outgoing general counsel, as well as the previous experience of promoted and recruited general counsel are examined.
The report indicates that 56 per cent of general counsel respondents that were promoted from within their company made use of an executive coach, while 37 per cent of respondents stated that the coaching was extremely valuable, and 34 per cent said that it was valuable.
As for professional development, general counsel promoted from within their companies reported being developed by their organization as follows: 63 per cent experienced an expanded scope of responsibilities, 53 per cent experienced increased C-suite and board exposure, 39 per cent experienced leadership training and 37 per cent experienced stretch assignments.
On the other hand, general counsel recruited from other companies reported being developed by their previous organization as follows: 51 per cent went through an expanded scope of responsibilities, 44 per cent went through increased C-suite and board exposure, 35 per cent went through leadership training and 29 per cent went through stretch assignments.
In the case of outgoing general counsel, 19 per cent were retained by the organization in a different capacity, with 67 per cent staying with the organization for more than a year. Only nine per cent of outgoing general counsel would stay with their organization if their successor was recruited from another organization. Among recruited general counsel, 33 per cent expressed that their job was made easier by the outgoing general counsel staying on in some capacity. In contrast, among promoted general counsel, 53 per cent said that their job was made easier by the fact that the outgoing general counsel stayed on in another capacity.
"Becoming a general counsel is the ultimate achievement for many attorneys we work with, but there is not much existing research on those that have reached the role and those that aspire to do so," said Bob Barker, founding partner of BarkerGilmore, LLC, in the news release.
The data in the study, which seeks to benefit both legal and corporate communities, comes from a random sample of U.S.-based in-house counsel who responded to the online survey conducted by BarkerGilmore.
The full results of BarkerGilmore's study may be accessed here. BarkerGilmore is a boutique executive search firm that aims to help organizations build world-class legal and compliance departments. The firm intends to release further pieces exploring the path to becoming general counsel.