GC David Felicissimo discusses how the legal department managed the volume of M&A, and plans for 2023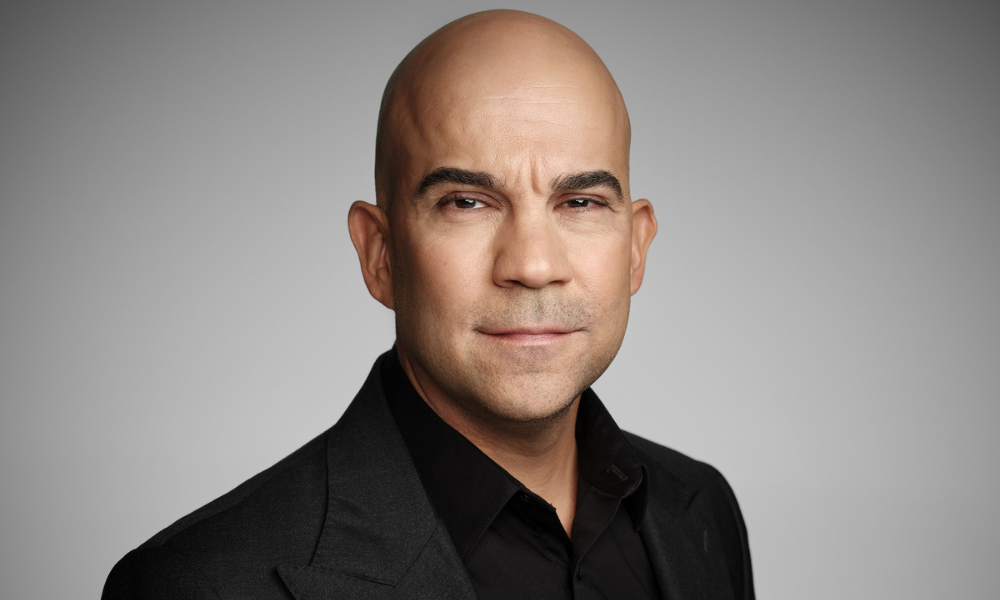 Valsoft Corporation acquired 25 new companies in 2022 – up from 14 in 2021 and 13 in 2020 – marking a new record for the Montreal-based company.
The recent surge in M&A activity comes after Viking Global Investors joined Valsoft as a minority investor in February, 2022, providing significant capital for investments and helping Valsoft achieve a valuation of over $1-billion, making it one of Canada's newest tech 'unicorns'.
"That was a turning point for us," says David Felicissimo, general counsel at Valsoft. "It just became easier for us to make acquisitions because it was public information that we had partnered up with a reputable, large investor.
"Our priority was to bring on board an investor that believes in our vision and Viking has been great. They've been strategic partners," he adds.
Valsoft – which specializes in the acquisition and development of software companies in vertical markets – celebrated 25 acquisitions across Canada, the US, UK, Netherlands, Italy, France, Spain, and Singapore in 2022, bringing its total holdings to more than 65 companies in more than 20 countries.
In order to stay on top of the vast workload with many overlapping deals, Felicissimo has expanded his team with strategic hires including one senior legal counsel in the UK who works purely on M&A, as well as new hires in Canada and in the US.
"Every time we make a new deal we have a new office that's looking to us for advice, so it's almost like we have a new client," says Felicissimo. "Year-on-year growth is the primary goal but we're also doubling in headcount and doubling in offices, so there's a lot of strain on our department." Felicissimo has divided his legal team so that half of the members handle M&A while the other half handle operations.
In addition to expanding the team, Felicissimo also considers it essential to establish and maintain long-term relationships with external counsel partners. He has been working with some firms since Valsoft was founded in 2015, and he has a proven track record with firms in the Netherlands, Germany and Spain, where Valsoft has been doing deals for some time.
"We are leaning on external a lot more than we have in the past and we've had to establish relationships in regions where we never worked before, like Italy, in a short period of time," says Felicissimo. Valsoft acquired three entities in Italy in the second half of 2022, having previously had no footprint in the country.
"It seems easy to just hire a firm and they'll close a deal but we want to work with firms that understand what's important to us, and where we have more of an appetite for risk, and the investment thesis behind what we're buying," says Felicissimo. "We've been strengthening and trusting our external teams to really get everyone rowing in the same boat. Everyone had to roll up their sleeves and wear many hats, because it really was an incredible year," he adds.
The team also works closely with the legal team at Viking.
In 2023, Felicissimo hopes to maintain the same pace of activity as last year, with a goal to close another 25 or even 30 acquisitions. The team is exploring some new geographical locations including South America.
"We've had tremendous growth year after year. Will that continue every year? It's ambitious but we're going to try," he says.