Lithium Americas outbid two firms from China, which is currently shoring up lithium supply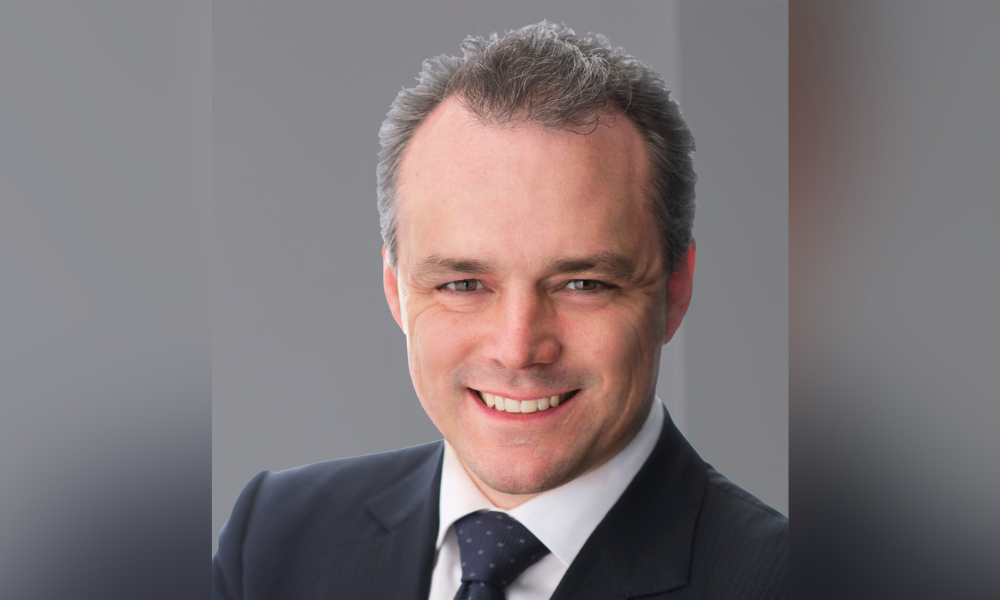 As automakers' electrification plans help make lithium an increasingly hot commodity, Lithium Americas has agreed to purchase Millennial Lithium Corp, expanding the company's operations in Argentina.
The two Vancouver-based companies signed a definitive agreement, Nov. 17, for a share-and-cash price of approximately $507 million.
A "geopolitical backdrop" to the deal is the conversion to electric vehicles, says David Redford, partner in the Securities Group at Cassels Brock & Blackwell LLP. "There's a real shortage in supply right now, as the demand for electric vehicles has increased," he says. Redford is leading the team acting for Lithium Americas in the transaction.
To make a deal with Millennial, Lithium America outbid the Chinese firm, Contemporary Amperex Technology Co., which supplies lithium batteries to Tesla. Contemporary Amperex had made an agreement to acquire Millennial on Sept. 28, for $377 million. When Lithium America's bid came on Nov. 1, Contemporary Amperex had until Nov. 16 to revise their offer and match the new proposal.
Contemporary Amperex's proposal had itself superseded another bid in July, from Jiangxi Ganfeng Lithium Co., another Chinese company.
"There's clearly a Chinese driven mandate to secure lithium supplies," says Redford.
In response to global shortages and rising prices, China is in the midst of a "acquisition blitz" to bolster its access to lithium, said Kip Keen and Camille Erickson, writing for S&P Market Intelligence. By Oct. 18, the country's mining and battery companies had obtained 6.4 million tonnes in 2021, nearly the amount acquired by all companies in 2020. China leads the world in lithium processing and refining, but sources most of the product elsewhere, and fears COVID-19 disruptions and "geopolitical tensions" may interfere with supply, said Keen and Erickson.
Included among the recent transactions executed by Chinese firms is Zijin Mining Group's $960 million purchase of Toronto-based Neo Lithium Corp, which was announced Oct. 8 and is expected to close in the first half of 2022.
"[The Lithium Americas deal] highlights the intersection between junior mining in Canada and this geopolitical issue that's at play," says Redford. "You've got a Canadian-managed company that owns assets in another jurisdiction, and for the Chinese to come in and secure that supply, they have to go through Canada… They're forced to deal with Canadian junior companies to get supply out of Argentina. And so, it creates a very interesting dynamic, for sure."
"They're forced to deal with Investment Canada Act approvals, and the Canadian public company process to acquire that asset."
Along with Redford, Cassels' deal team includes Jennifer Poirier, Jeffrey Roy, Florence Lau, John Norman, Alexander De Pompa, Michael Osborne, Corinne Grigoriu and Steven Henderson.