The deal will expand Curaleaf's footprint in Arizona, Nevada and Utah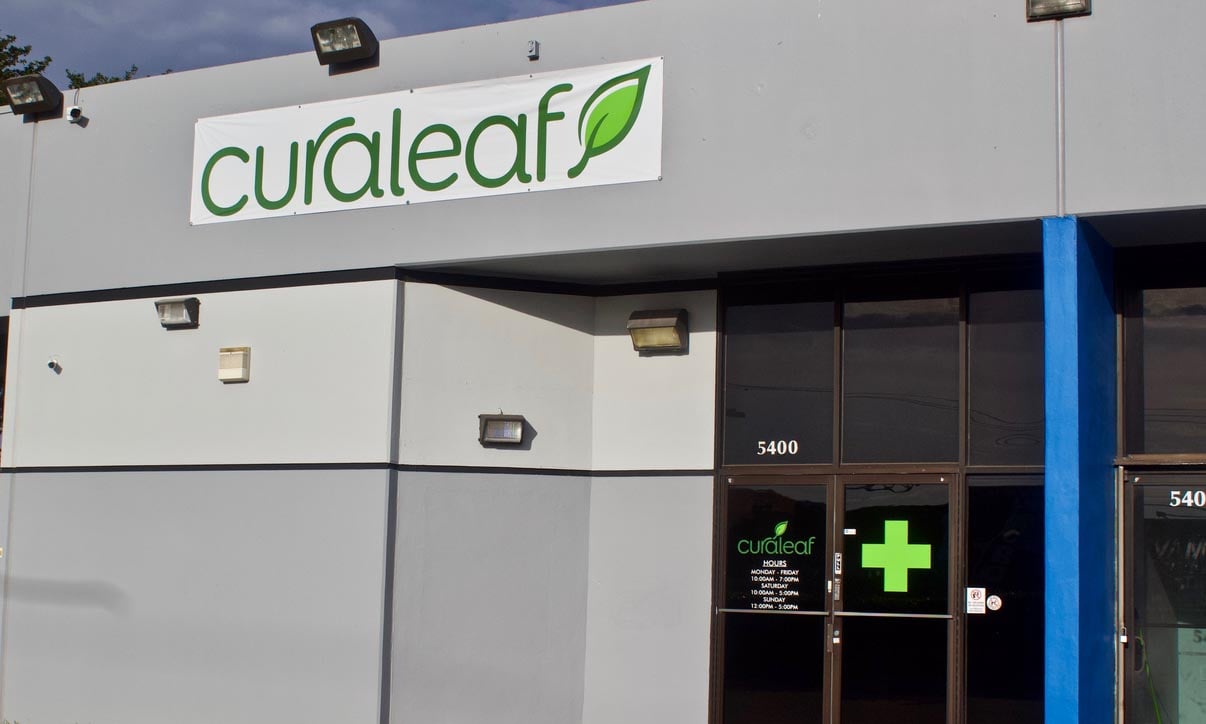 Cannabis products provider, Curaleaf Holdings, Inc. is expanding its footprint in Arizona, Nevada and Utah with a $359-million takeover of Tryke Companies.
Under the deal, Curaleaf will acquire Tryke for a total consideration of $359 million, payable in cash and stock. Stikeman Elliott LLP is acting as legal advisor to Curaleaf. The firm has also represented Curaleaf in its $1.3-billion acquisition of Cura Partners, Inc. last year. McCarthy Tétrault LLP is acting as legal advisor to Tryke.
Curaleaf is an international provider of cannabis consumer products and is listed on the Canadian Securities Exchange under the symbol CURA. The company's brand portfolio includes Curaleaf and Select. In the U.S., the company operates in 23 states with 111 dispensaries, 25 cultivation sites and employs over 5,200 team members. Following the acquisition, Curaleaf expects to own Tryke's portfolio of processing licenses and expand its cultivation capacity from 30,000 square feet to over 80,000 square feet in the next three years.
Nevada-based cannabis operator, Tryke, owns two retail stores in Arizona and four in Nevada, including the Phoenix metropolitan area, Las Vegas strip and North Las Vegas. Tryke has also been present in Utah since 2019 and is involved in the state's medical cannabis program. Curaleaf said that the acquisition of Tryke will expand Curaleaf's presence in the three key growth markets of Arizona, Nevada, and Utah.
Boris Jorda, Curaleaf's founder and executive chairman, said "We believe that Tryke represents a unique opportunity to join forces with another industry leading pioneer that shares Curaleaf's commitment to legalization and expansion. This strategically and financially compelling transaction will expand our US presence by bringing additional premium products to our consumers and retailers in Nevada, Arizona and Utah, all while yielding meaningful benefits for all of our stakeholders."
The acquisition is expected to close in the second half of 2022 and is subject to customary closing conditions.