The Toronto-based cannabis retailer is expanding its virtual presence in the U.S. and Canada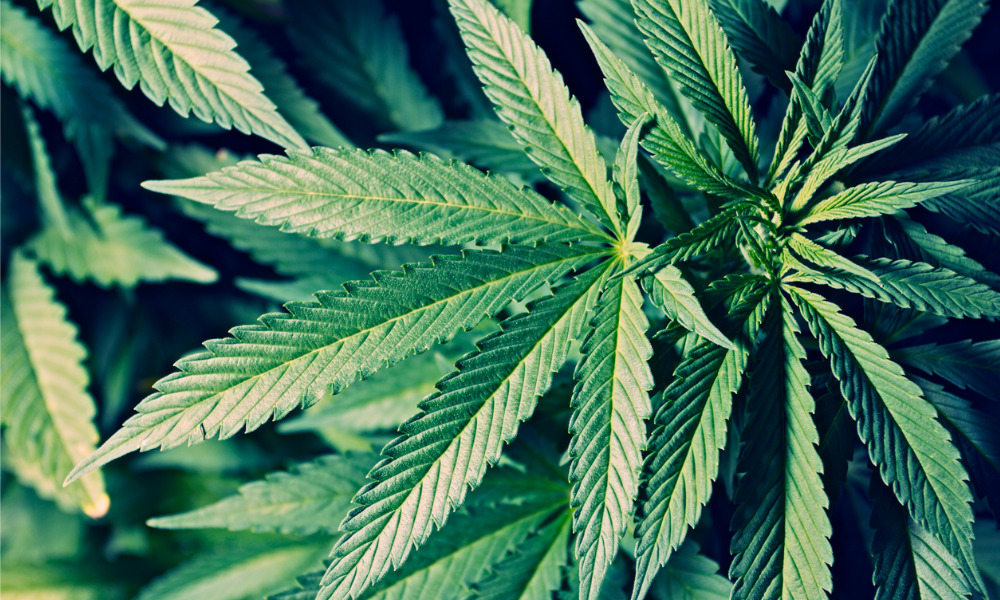 To expand its digital footprint, Fire & Flower Holdings Corp. completed its acquisitions of two of the largest websites and content platforms serving the cannabis industry, PotGuide and Wikileaf.
Under the deal, Fire & Flower will purchase all issued and outstanding shares of PGED Corp., the owner of PotGuide, for a total consideration of US$8.5million, payable in cash and common shares. Fire & Flower will also pay $7.5million to acquire Wikileaf.
Fire & Flower's wholly owned subsidiary, Hifyre™ Inc, is a cannabis retail sales platform. With the acquisition of PotGuide and Wikileaf, Hifyre expands its virtual presence and e-commerce revenue channels in the U.S. and Canada. The buyout will add the two websites' 225,000 existing subscribers to Hifyre's 310,000 subscribers.
According to a press release, Hifyre also intends to leverage the user traffic generated by these websites to boost cannabis and accessory purchases from Fire & Flower's retail network. The company has more than 90 corporate-owned stores in its network, which includes those in the provinces of British Columbia, Alberta, Saskatchewan, Manitoba, Ontario, and the Yukon territory.
Fire & Flower's revenue for the second fiscal quarter of 2021 increased by 51 per cent. Over the same period, Hifyre saw an increase in revenue as well. The online platform generated $3.7 million in income or an increase of 293 per cent.
Trevor Fencott, Chief Executive Officer of Fire & Flower, said "Since day one, we've been focused on becoming the most technology-forward retailer serving the cannabis space by leveraging our vast retail expertise alongside our powerful Hifyre data and analytics platform. Through our expanded digital strategy and strategic acquisitions, we are building an asset-light business model that, in concert with our existing physical retail network, is expected to deliver high-margin opportunities, recurring revenue and further engrain customer loyalty with Fire & Flower."