Aware MD is supporting 400 healthcare specialists, who are primarily in Ontario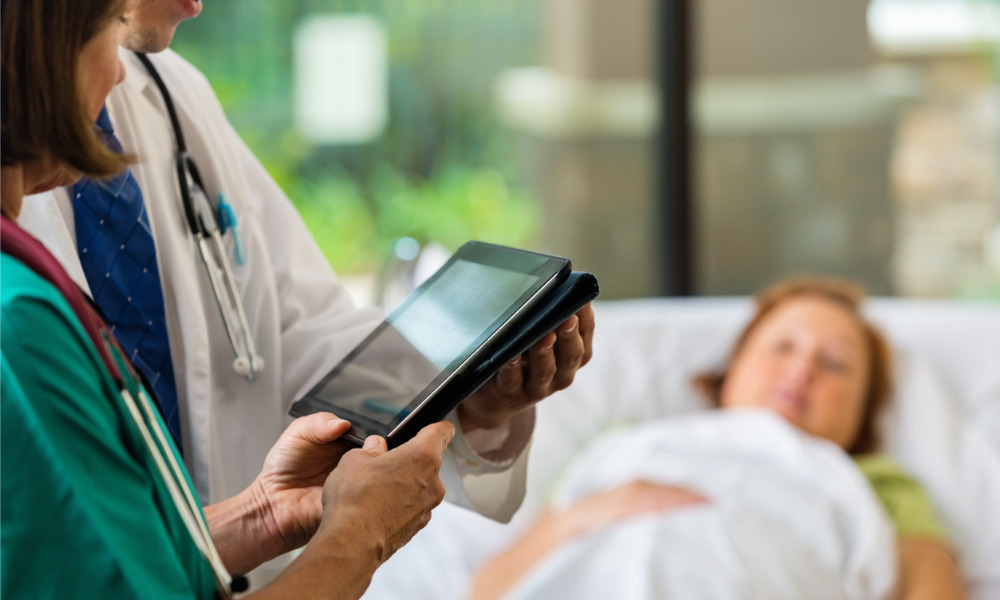 WELL Health Technologies is acquiring Canada's largest cardiology-specific outpatient Electronic Medical Records (EMR) provider for $4.5 million.
WELL announced Thursday that it has entered into a share purchase agreement with Aware MD, an enterprise class EMR provider and the developers of Cerebrum™. With an annual revenue of $2 million, Aware MD is supporting 400 healthcare specialists, the majority of whom are cardiologists caring for more than 2 million patients in Ontario. According to a press release, Aware MD is positioned as the preferred EMR for cardiologists and the acquisition will allow WELL to build on its Canadian EMR presence.
Under the deal, WELL will acquire all of the issued and outstanding shares of Aware MD for a total cash consideration of $4.5 million with a conditional earn-out based on overall operating performance of up to $3.5 million.
WELL's CEO and Founder, Hamed Shahbazi said, "The proposed acquisition of Aware MD builds on WELL's EMR business unit with a product that has dominant market share amongst Cardiologists in Canada's largest province and positions WELL to better support Cardiology practitioners across Canada."
Last July, WELL acquired MyHealth Partners to become Canada's largest outpatient medical clinic owner-operator and leading telehealth service provider. MyHealth has also been an early user of Cerebrum™ EMR. Shahbazi is expecting that the combined clinical services offered by MyHealth and Aware MD will improve the functionality of Cerebrum™ to better support specialists. According to WELL, the acquisition will allow it to maximize the value of its growing ecosystem of tech-enabled healthcare businesses by reaching previously underserved specialists.
"WELL's strength in digital health makes it an ideal partner for Aware MD. We believe Cerebrum ™ and WELL can become a one-stop shop of digital technologies for cardiologists and other specialists across the country," said Anatoly Langer, MD, Aware MD's Founder and President.
The deal is expected to close in the fourth quarter of 2021, after which, Aware MD will become a WELL EMR Group subsidiary.