Global law firms, including Garfinkle Biderman, are advising on the deal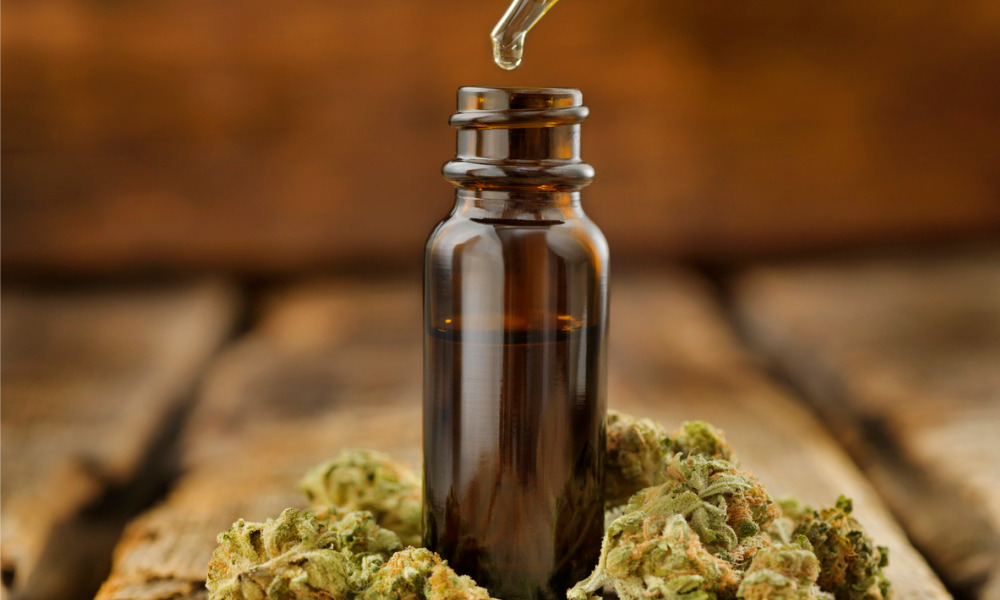 Cannabis retail company High Tide Inc. has cemented its entry into the U.K. market following its acquisition of a controlling interest in Scotland-based Enigmaa Ltd., operating as Blessed CBD.
High Tide announced Tuesday that it has completed its acquisition of an 80-per-cent interest in Blessed. The deal is valued at £9.064 million payable in cash and common shares. High Tide also has an option to acquire the remaining 20 per cent of Blessed within three years after the acquisition.
Global law firms are advising on the deal. Garfinkle Biderman LLP and Ince Gordon Dadds LLP are acting as legal advisors for High Tide. Carlsquare and Addleshaw Goddard LLP are acting for Blessed.
High Tide is operating in more than 100 locations in Canada and is managing an online portfolio of eight e-commerce platforms across the U.K., E.U. and North America. Some of its established e-commerce platforms are Grasscity.com, Smokecartel.com, Dailyhighclub.com and Dankstop.com. The deal with Blessed is High Tide's fifth acquisition in the global e-commerce space this year. With its continuously expanding online presence, the company's current annual e-commerce revenue based on its financial performance increased significantly to $60 million compared to last year's $10.6 million.
Established in 2019, Blessed CBD is an online retailer of hemp-derived CBD products in the U.K. The company had almost 5 million site visits and an average order value of approximately £75 in 2020. The acquisition of Blessed marks High Tide's entry into the U.K. market.
Raj Grover, President and Executive Officer of High Tide, said in a press release, "This acquisition marks our entry into the highly lucrative and rapidly-growing U.K. CBD space which we expect to serve as a launching pad for High Tide to further penetrate the E.U. market for hemp-derived CBD products, while also taking advantage of cross-selling opportunities related to our in-house product lines."
"Blessed CBD has experienced rapid growth and success from inception, and our goal is to become the most sought-after CBD brand globally. Our team is super excited to be joining hands with Raj, and by leveraging High Tide's existing resources and reach, I couldn't be more excited about the future," added Vithurs Thiru, CEO of Blessed. Following the closing of the transaction, Thiru will join High Tide as Senior Manager of Search (SEO) and will help grow the company's CBD business globally.