Deal expected to strengthen the Ontario-based company's position in the U.S. cannabis market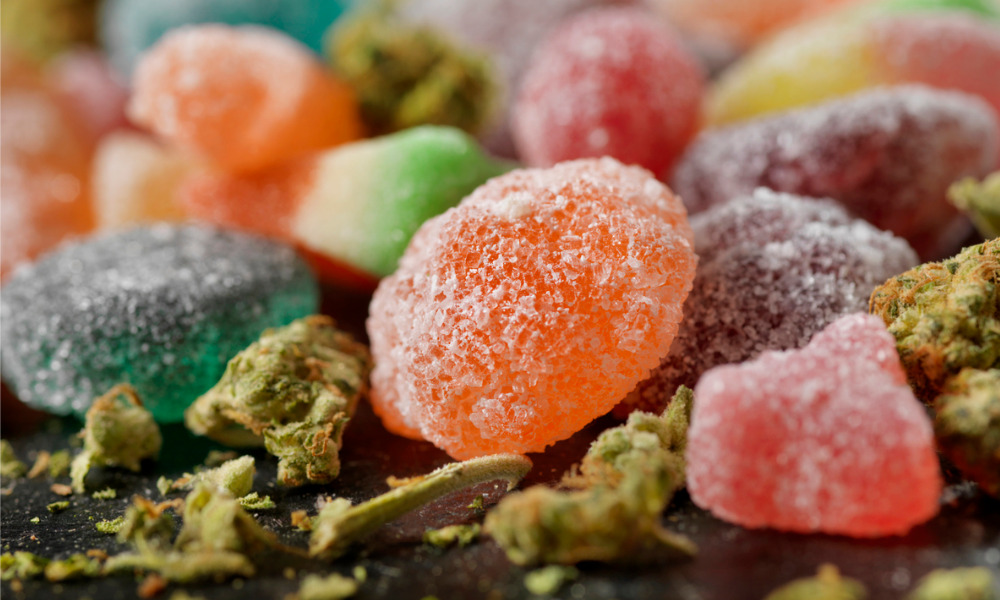 Canopy Growth Corporation is buying the right to acquire U.S. cannabis edibles producer Wana Brands for an upfront cash payment of US$297.5 million.
Cassels Brock & Blackwell LLP is acting as strategic and Canadian legal counsel to Canopy Growth, with a team that includes Jonathan Sherman, Jamie Litchen, Tayyaba Khan, Thea Gaertner and Sofi Katsovskaia.
Cannabis Growth is an Ontario-based corporation that offers cannabis and cannabinoid-based consumer products. The company's brand portfolio includes Spectrum Therapeutics, Tweed, Tokyo Smoke, BioSteel and This Works.
Wana Brands is a U.S. manufacturer and seller of cannabis gummies. The company is present in 12 U.S. states and nine Canadian provinces, with plans of expanding to 20 U.S. states by the end of 2022.
Under the deal, Canopy Growth has a call option to acquire 100 per cent of the membership in each Wana Entity—Mountain High Products LLC, Wana Wellness LLC and The Cima Group LLC. As consideration for entering into the agreements, Canopy Growth will make an upfront cash payment of US$297.5 million. Upon exercise of the right to buy the Wana entities, Canopy Growth will pay 15 per cent of the fair market value of each entity at the time the option is exercised. The company may also make additional deferred payments which may be satisfied in cash, shares or both.
"As we establish Canopy Growth as the world's leading cannabis company, acquiring the #1 cannabis edibles brand in North America will serve to strengthen our market position in both Canada and the United States," said David Klein, CEO of Canopy Growth. "The right to acquire Wana secures another major, direct pathway into the U.S. THC market upon federal permissibility, and in Canada we'll be adding the top-ranked cannabinoid gummies to our industry-leading house of brands. We're confident in the future growth of the edibles category and the tremendous opportunities with Wana."
The deal is subject to federal permissibility of THC in the U.S. Upon exercising its right to acquire Wana, Canopy Growth will own and operate Wana's Colorado facility and licensing division.