The firm is assisting in the $124-million deal with the automotive parts manufacturer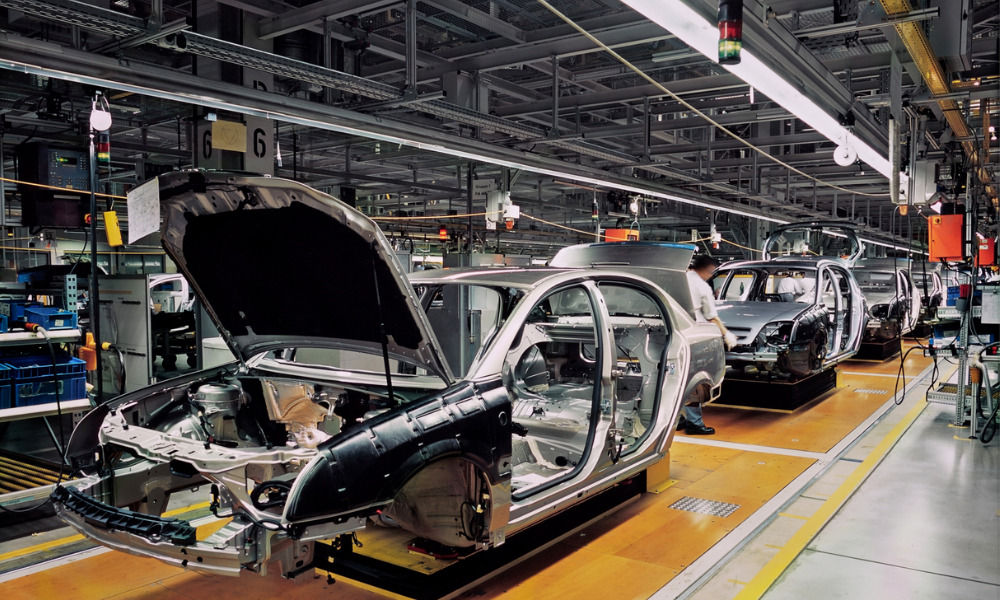 Stikeman Elliott LLP is advising Oaktree Capital Management in a $124.7-million share purchase from ABC Group Canada LP, an automotive parts manufacturer.
Oaktree announced the agreement Monday and will acquire ABC Group's remaining equity interest in ABC Technologies Holdings Inc. ABC Group currently owns or controls 26.4 per cent of the issued and outstanding common shares of ABC Technologies. Each share is valued at $9.00, totaling $124.7 million for 13,854,412 common shares. Upon completing the acquisition, Oaktree will be entitled to all ABC Group's common shares, its nomination rights, registration rights, pre-emptive rights and information rights in ABC Technologies. Funds affiliated with Oaktree – OCM Luxembourg OPPS XI S.à.r.l. and OCM Luxembourg OPPS XB S.à.r.l. – will purchase the shares.
Oaktree said the acquisition is "exempt from the take-over bid requirements of applicable Canadian securities law."
Stikeman Elliot is highly experienced in M&A deals, securities and corporate finance. Last year, it represented TC Energy in its $2.8 billion sale of three Ontario natural gas-fired power plants to a subsidiary of Ontario Power Generation Inc.
With US$156 billion in assets under its management, Oaktree is a leader among global investment managers specializing in alternative investments. Oaktree said it plans to hold the common shares acquired from ABC LP for investment purposes.
Brook Hinchman, Co-Head of North America for Oaktree's Global Opportunities strategy, said in a press release, "We are excited by the opportunity to invest in ABC Technologies. We believe the future of the Company is bright and see it as a beneficiary of the key trends of light-weighting and electrification in the automotive industry. ABC Technologies is well suited to be a consolidator in the automotive technical plastic space, and Oaktree looks forward to supporting the Company and its strong management team led by Todd Sheppelman."