Epiq was also attracted to Simplex's embedded technology: Epiq managing director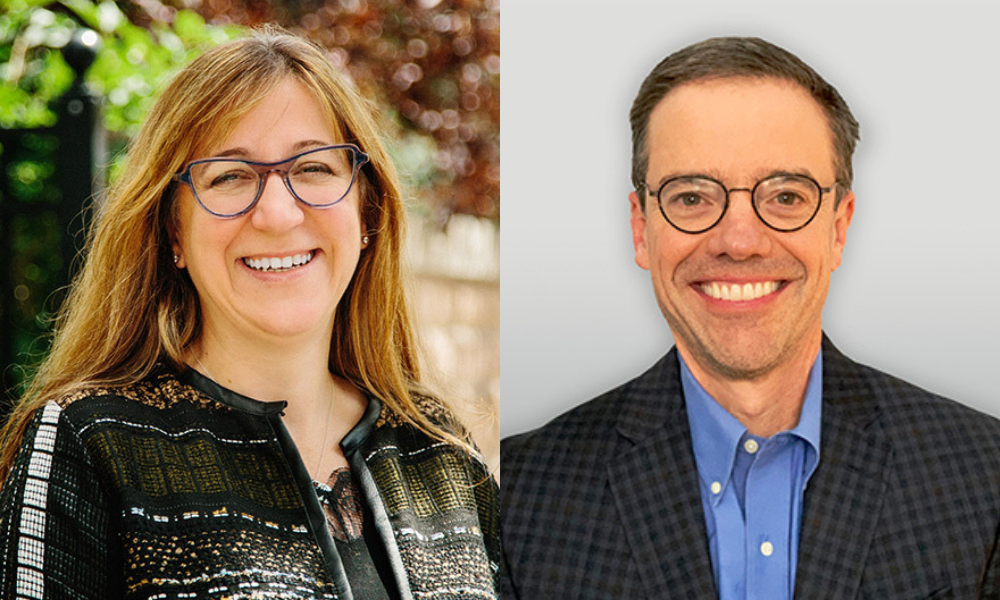 Epiq's recent acquisition of Simplex Services, a Canadian alternative legal services provider, will allow Epiq to extend its Epiq Counsel offering to its Canadian clientele, which the company says is part of its global strategy to expand its flexible legal talent offerings.
Announced Wednesday, the global corporate and legal industry services provider has purchased the nearly decade-old company which offers in-house counsel on-demand and on a flexible basis. The financial details of the transaction are not being disclosed.
"To have a transaction like this in Canada, where a global player is looking at something that got built here… I am super happy," says Martine Boucher, managing partner of Simplex Legal LLP. "If you watch a little bit on LinkedIn, you'll see that the legal innovation community got really excited to see that something like this has happened, because it's been quite quiet on the Canadian legal innovation front."
Epiq and Simplex have been collaborating for the last two years, says Boucher. They have worked together on innovative projects and created a legal innovator roundtable in Calgary, which later merged with its Toronto counterpart, she says.
"We realized that we had lots of clients in common, or were targeting the same clients different offerings in Canada," says Boucher. After Epiq launched Epiq Counsel in the U.S. this January, she says it was "a natural next step" to further cement their working relationship.
"One of the areas that clients had come to us over the years for was flexible talent support for their law department, when their law department has more work than they can do," says Tom Finke, managing director at Epiq. "We had done that a little bit off the side of our desk, historically. And about a year ago or so, the company decided to invest more aggressively in that area, both to provide better service to the clients, but ultimately, to build the business."
The partnership with Simplex was the next step in Epiq's global strategy, he says.
Epiq is also excited to have access to the technology Simplex has embedded within their products, says Finke.
"Both from an internal point of view – and then some of the technology-enabled products that they offer clients – were both very appealing to us. And we're planning on, you know, utilizing as many of those as we can, both internally and with our U.S. based clients going forward into next year."
Boucher founded Simplex with CEO Geoff Best in 2012. Both were executives at GE Capital and aware of the demand for in-house counsel, on demand and on a flexible basis. Boucher was called in Quebec, and later joined the bar in Alberta and Ontario as Simplex expanded operations.
"We built this firm, by design, from scratch to be virtual and national," she says. "The idea was just to have talented people who were looking for flexibility in their lives and matching their competencies and needs with those of the clients."
"Sounds really boring today, after COVID. But go back 10 years ago, not many people were doing that."
Simplex now employs 25 legal professionals, with offices in Vancouver, Calgary, Toronto, Montreal and Ottawa.