DLA Piper used the platform to build a management service that helps businesses assess risk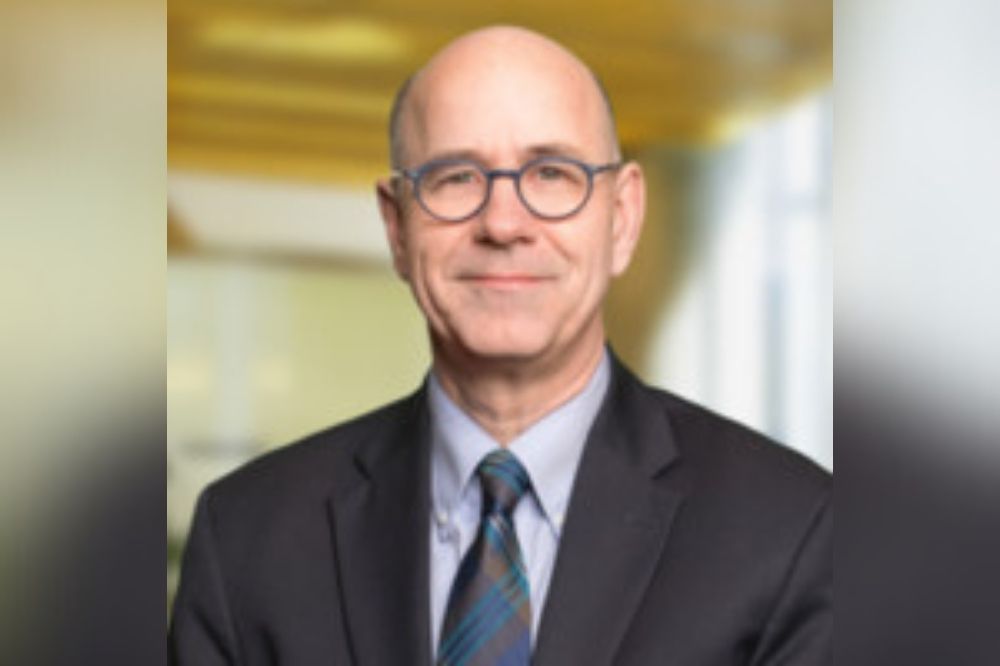 It is easy for lawyers and legal tech support workers to tamper with evidence when going through files, and George Socha, lawyer and senior vice president of brand awareness at Reveal, says a legal tech platform that allows data workflow and ensures content is not damaged, destroyed or deleted is crucial for legal professionals.
Reveal is a software company that incorporates AI capabilities when dealing with robust data in litigation and investigations, and Socha says law firms, corporations, small businesses, and governmental legal departments use the platform for reviewing processes from the ingestion, indexing and processing of data to the production and transferring of data.
Socha says it is not cost-effective or timely for companies with large volumes of data to hire translators, and some businesses do not have the luxury, pocketbook, or time. The platform identifies and translates content in over 150 languages, transcribes audio files and uses artificial intelligence ribbon to identify and tag images within files, photographs, pictures, driver's licenses, or other identity cards.
The platform worked with Global law firm DLA Piper to build Aiscension, a risk management service that uses artificial intelligence to detect business risk, and Socha says the platform constructed a series of models for Aiscension's purpose.
DLA Piper has won two awards for their use of Reveal's technology, and Socha says It is one thing to create software, but a different accomplishment to make sure that it is easy for people to use.
The platform has an AI pre-built model library for specific data purposes, and Socha says users can find indications of wrongdoing, junk mails, and other discussions. He says an advantage of using pre-built models is that it searches through many data within minutes.
The platform searches for anomalies and different things. For example, in an intellectual property lawsuit with an allegation that a company employee worked with an external party to steal customer lists, Socha says Reveal can identify patterns or anomalies such as starting to communicate via email or text at unusual hours, communicating in a different language or switching from company email addresses to personal email addresses or change in writing styles.
Reveal's emotional component also identifies different languages that indicate more excitement, anxiety or concern. Socha says the data science team provides legal professionals with the tools to search for emotional signals and content.
The platform also provides a cluster wheel that searches and organizes concepts within documents and helps legal professionals identify forgotten information in the gathering information process. For example, Socha says that when working at a large consulting firm, the software could help quickly respond to discovery document requests from the US Department of Justice and others in investigations. "There's a circle in the centre with more rings and layers and as you can go out, you can look for specific types of content that could be useful."
Reveal recently launched its "high precision classification" that discovers specific search results in a document. "You can highlight a few words or paraphrase a sentence, and it delivers results right to the highlighted section." Socha says Reveal's added functionality will be a game-changer for people trying to locate information quickly.