The Alberta-based liquor retailer is operating in 171 locations across Canada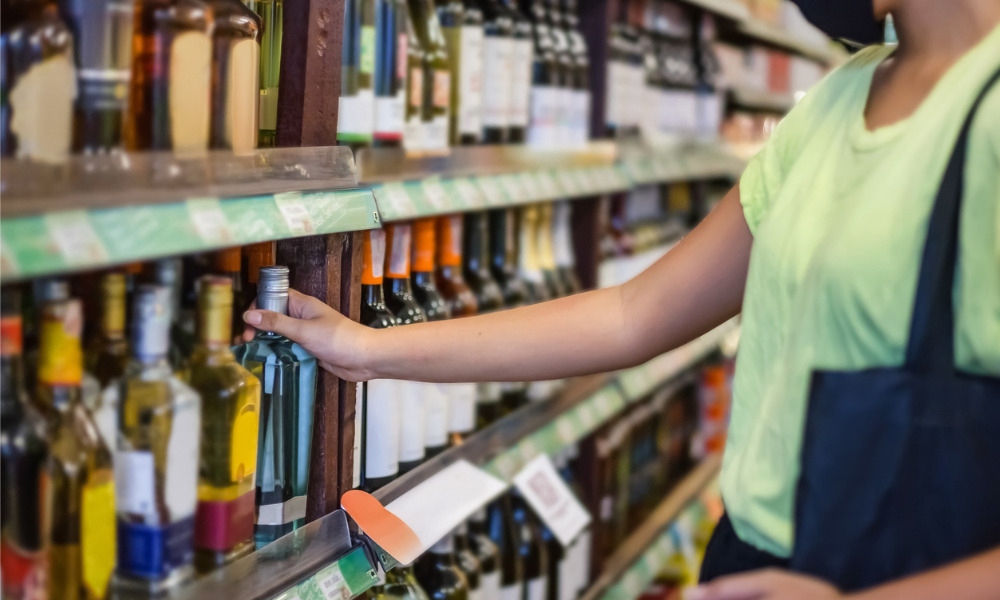 Cannabis producer Sundial Growers Inc. has agreed to acquire Canada's largest private liquor retailer Alcanna, for a total purchase price of $346 million.
McCarthy Tétrault LLP is acting as legal counsel to Sundial. Clark Wilson LLP is acting as legal counsel to the special committee of Alcanna and Bennett Jones LLP is acting as legal counsel to Alcanna.
Under the deal, Sundial will acquire all the issued and outstanding common shares of Alcanna for a total consideration of approximately $346 million. The deal will be carried out by way of a court-approved plan of arrangement under the Canada Business Corporations Act and is expected to close in December 2021 or in the first quarter of 2022.
Alcanna is operating in 171 locations under the retail brands Wine and Beyond, Liquor Depot and Ace Liquor. Alcanna also owns 63-per-cent equity interest in marijuana retailer, Nova Cannabis, which is operating in 62 stores across Alberta, Saskatchewan and Ontario under the brands Value Buds and Nova Cannabis.
Sundial is a licensed cannabis producer with a brand portfolio that includes Top Leaf, Sundial Cannabis, Palmetto and Grassland. Sundial expects that the combined company will be a Canadian cannabis retail market leader. Zach George, chief executive officer of Sundial, said in a press release "This made-in-Alberta transaction allows Sundial to further its mission to own the customer relationship and deliver sustainable value to shareholders."
Alcanna's vice chair and chief executive officer, James Burns, said, "We have been successful at achieving customer loyalty, and operating at levels of efficiency that are industry-leading and Sundial will provide great opportunities as a larger and significantly more liquid company. We look forward to working with Sundial to complete this transaction."