Stikeman Elliott and Fasken Martineau DuMoulin have advised on the deal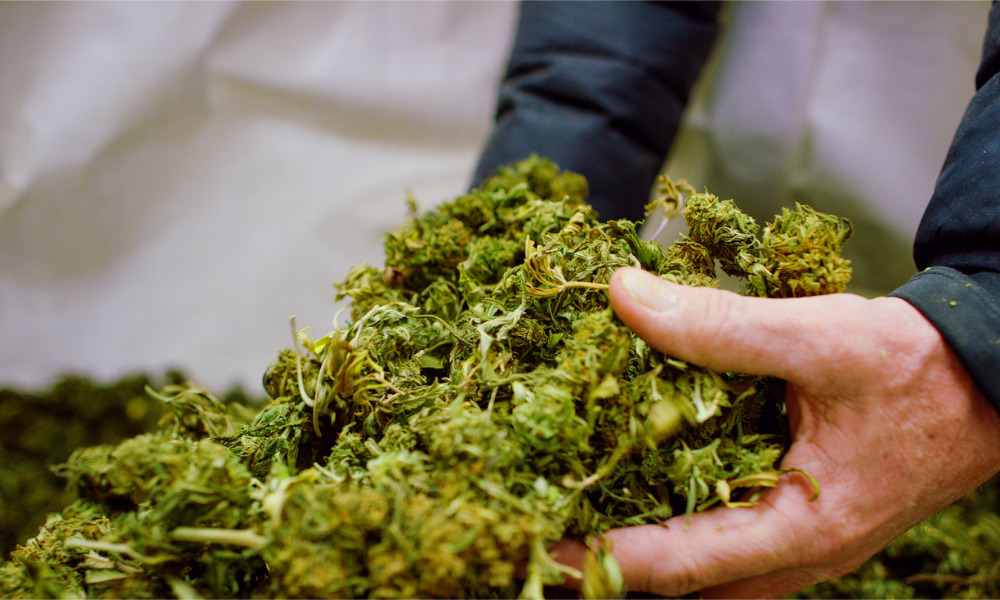 The Valens Company Inc. enters the premium flower segment with a $54.3-million takeover of Citizen Stash Cannabis Corp. in an all-stock deal.
Valens announced Monday that it has acquired all the issued and outstanding common shares and other securities of Citizen Stash, valued at approximately $54.3 million. Stikeman Elliott LLP acted as legal counsel to Valens. Fasken Martineau DuMoulin LLP acted as legal counsel to Citizen Stash.
The deal marks Valens' third acquisition this year. In September, Valens acquired another B.C.-based cannabis brand, Verse Cannabis. Valens said the acquisitions of Verse and Citizen Stash will give the company a "top tier" market share position in Canada with over 220 listings in 7 provinces and territories under its brands.
Valens is a B.C.-based manufacturer of cannabinoid-based products. The company also manufactures, distributes and sells a range of CBD products in the U.S. through its subsidiary Green Roads, and in international markets through Valens Australia.
Citizen Stash is a licensed marijuana cultivator and processor with a product portfolio in the premium flower and pre-roll segments. Valens expects the deal to strategically accelerate its entry into the $2.7-billion flower-based market. The company anticipates its earnings per share resulting from the transaction will increase in 2021 and 2022.
"As we enter the premium flower category, Valens now boasts a manufacturing and brands portfolio that focuses on two high growth categories of premium flower and 2.0 products. This is just the first step into the premium cannabis product category and consumers can stay tuned to see how we further leverage Citizen Stash's asset light genetics portfolio to launch new innovative products in the future, " said Tyler Robson, Chief Executive Officer and Chair of the board of directors of Valens.
Following the deal's closing, Citizen Stash common shares are expected to be delisted from the TSX Venture Exchange at the close of trading on November 12.