Alberta recently created a regulatory framework to expand critical minerals development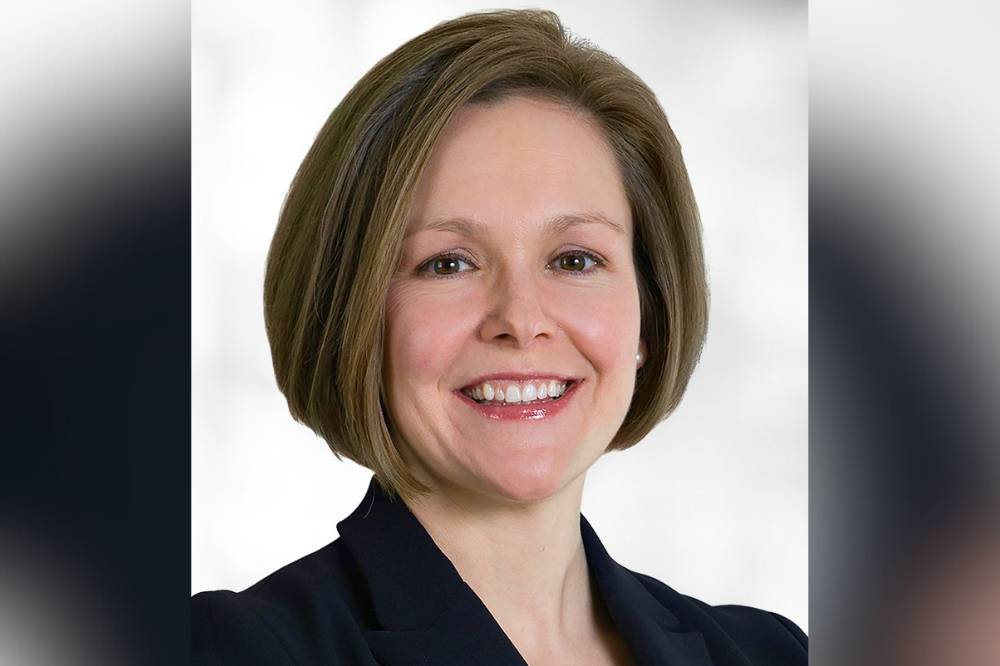 Regulators are working hard to keep up with the velocity of the energy transition, says Terri Lee Oleniuk, a partner at Blake Cassels & Graydon in Calgary.
"Just with the sheer amount of investment and development that's happening so quickly in this space, I think what you're seeing is regulators trying to play catch up," says Oleniuk, whose practice deals with regulatory, environmental, and Indigenous law issues in the natural resource development space.
The authorities are getting up to speed on the environmental impacts of the large-scale implementation of new types of energy production. They are determining how to regulate them and mitigate their effects effectively. And regulators are introducing lots of new regulation and guidance, she says.
Following the interview for this article, Alberta's United Conservative government announced that the province's utilities commission would pause all approvals for large renewable energy projects for six months. The moratorium will affect all solar and wind projects greater than one megawatt. The province said it was responding to concerns about the development's impact on agricultural land, reclamation, and the reliability of the power source.
Last December, the federal Ministry of Innovation, Science, and Economic Development launched Canada's Critical Minerals Strategy to expand the domestic capacity to produce critical minerals and manufacture the batteries, solar panels, wind turbines, and semiconductors increasingly in demand.
Alberta has also produced legislation and policies to spur and harness the development of its mineral deposits. The Mineral Resource Development Act came into force on March 1, 2023. The act gives the Alberta Energy Regulator (AER) the authority on minerals, whereas the regulatory oversight used to be split among several governmental entities. The province said the "one-window approach" gives clarity and certainty to investors and industry.
Alberta followed up with regulations at the end of 2022, introducing the Metallic and Industrial Minerals Tenure Regulation and the Mineral Resource Development Regulation.
The AER is responsible for devising and administering regulatory instruments and supporting materials such as rules, directives, and manuals.
Much of the province's critical minerals policies have focused on creating a regulatory framework which incentivizes investment in the minerals in Alberta that are required to support the energy transition, says Oleniuk. Such a framework was not there before, she says. "It's the creation of a new regime to deal with demand for this resource."
Oleniuk acts primarily for clients aiming to develop, invest in, or finance major projects. A large portion of her practice has focussed on renewable power in recent years, including solar and wind transmission, battery storage, hydrogen, and geothermal.
Another factor driving investment in Alberta's renewable energy space, she says, is the fact that the province has a unique electricity system in Canada.
"Alberta is the only fully private, competitive electricity market, so it allows for private actors to compete for investment. Whereas other provinces are either regulated or partially regulated, so there's less, less competition for these types of investments."
Oleniuk says the federal Smart Renewables and Electrification Pathways Program also drives some investment in Alberta. The SREP program aims to replace fossil-fuel-generated electricity and amounts to $1.56 billion in funding over eight years. The projects eligible for funding include wind, solar, hydro, biomass, geothermal, energy storage, retrofits, and grid modernization projects such as electric vehicle integration, grid monitoring, and grid automation.
She says the move to a carbon-free electricity grid and the new federal clean electricity standard are also driving renewable power investment.
On renewable energy generally, the science is still developing on the environmental impacts of a lot of the new technology that will be prominent in the energy transition, Oleniuk adds. This includes the interaction between birds and bats and projects such as solar power plants and wind turbines, for example.
"I expect the regulations and the guidance around those types of environmental impacts are going to continue to evolve as we get more information and more projects come online," she says.