Lavery's Édith Jacques discusses Quebec's renewable energy landscape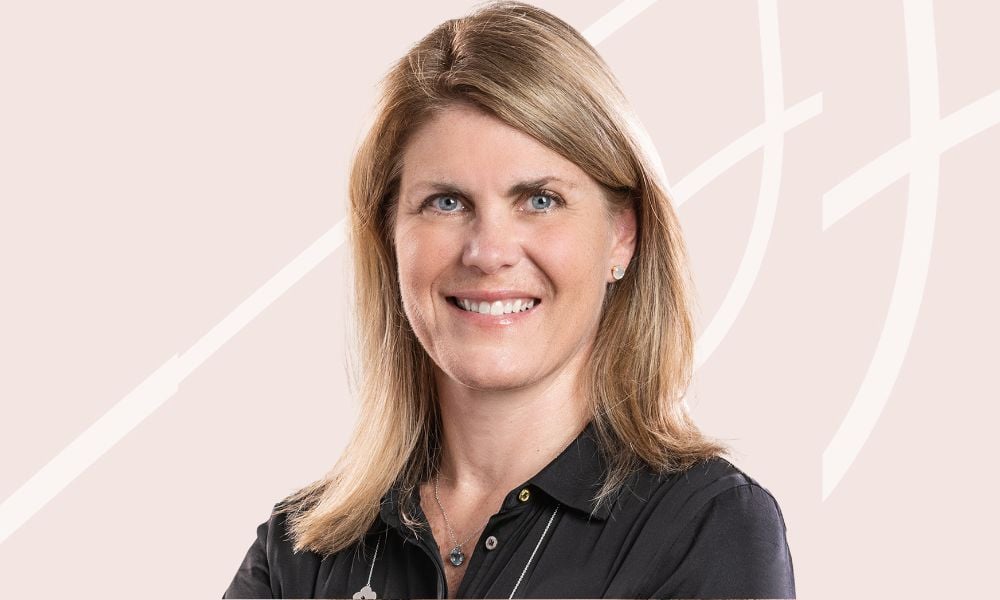 In Quebec's renewable energy scene, wind and solar energy are growing fast, the province is determined to support the industry, and foreign players are increasingly partnering on local projects, says Édith Jacques, a partner at Lavery in Montreal.
Jacques' practice areas include M&A, commercial law, technology and entertainment, and energy and natural resources.
Quebec is currently executing its Upgrade to the Energy Transition, Innovation and Efficiency Master Plan, which came into force in June 2022 and guides the government's actions until 2026. The plan involves more than 200 measures aimed at improving energy-use efficiency by 15 percent, reducing the amount of petroleum products by 40 percent, and boosting renewable energy production by 25 percent and bioenergy production by 50 percent. The province also intends to end thermal coal use. Quebec expects that achieving these targets will require more than $12.7 billion worth of investment.
On April 26, Quebec Minister of the Economy, Innovation, and Energy Pierre Fitzgibbon announced a consultation around amending its energy policy. The process aims to develop energy projects to support economic development and decarbonization activities by businesses in Quebec, says Jacques. Construction projects connecting to the Hydro-Quebec grid, which require more than five megawatts of electricity, need authorization from the province. Since there is not enough energy to fulfill all the projects submitted for governmental approval, she says there will be several new development projects featuring a mix of renewable energy.
Jacques says this will include wind production, a well-established energy source in the province. She says that a significant call for tender is currently in place, for which developers must submit proposals to Hydro Quebec by September.
"They will analyze those proposals during the fall and select some projects that will be implemented for 2024-2025. But even with those new energy projects that will be commissioned, we won't have enough energy to support all of the projects that require energy." Jacques expects solar, renewable gas, and biogas will be looked at to fill the gap.
Through the consultation, Jacques expects the province to hear from industry that its policies must promote efficiency. Renewable energy producers are also struggling with unpredictable pricing in their supply chain. For example, she says the cost of wind turbines for wind projects is much more erratic than it used to be.
"When you cannot have a fixed price for such an important asset, it's hard to know what's going to be your profitability on the project," says Jacques.
"The supply chain is going to be an issue. I know it already has been mentioned to the government."
Quebec is attracting plenty of foreign players to its renewable energy landscape. Jacques is representing foreign firms looking to bid on governmental projects, and Hydro Quebec recently announced that it will buy 20,000 megawatts of renewable energy in the next 10 years. "For sure, there are foreign investors that are interested to develop those projects here," she says.
Jacques says that Quebec-based businesses are also bringing foreign expertise in renewable energy to the province. Another Lavery client has implemented several projects in France, absorbing proficiency in aspects of renewable energy production lacking in Canada. The higher cost of energy overseas has spurred the development of certain technology, she says.
"In storage and in efficiency savings, Europe is ahead of Canada."
Quebec's renewable energy landscape will also see an impact from the new president of Hydro Quebec, Michael Sabia, who began his tenure on Aug. 1. Sabia will be an important player in the review and guidance of Quebec's energy policy, says Jacques.