LaBossiere is one of the Top 25 Most Influential Lawyers, but he's quick to share the credit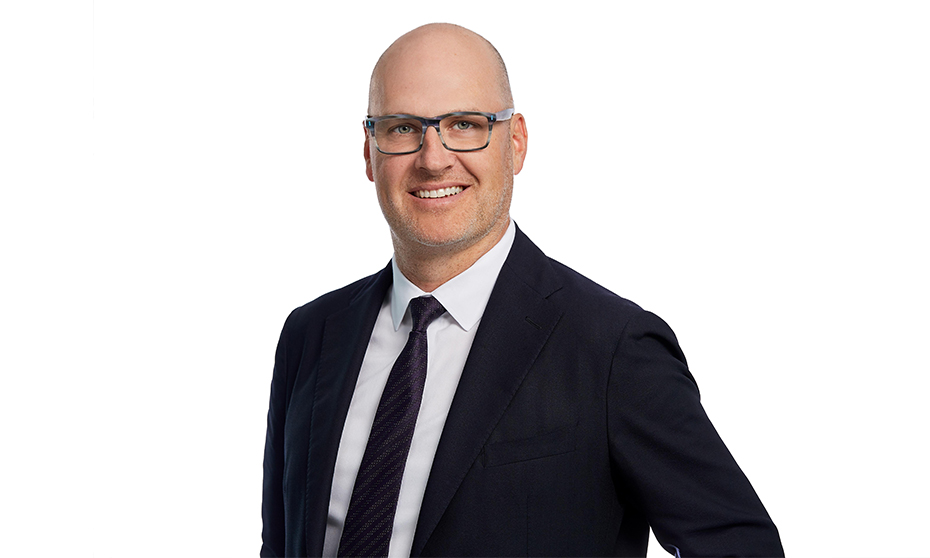 Sponsored article
Keith David LaBossiere is a deeply human lawyer. The CEO and managing partner of Thomspon Dorfman Sweatman LLP is quick to pivot from his own career successes to the mentorship he's received and the joy he takes in the practice of labour and employment law, a practice area he says is shaped by relationships. This humility is even more surprising given that LaBossiere was just named to Canadian Lawyer's Top 25 Most Influential Lawyers List.
LaBossiere, the only Manitoba-based lawyer in the Top 25, will tell you he didn't know much about labour and employment law when he graduated from law school at the University of Manitoba. He knew he wanted to be an advocate, though, and knew he wanted to work directly with people. A mentor at Thompson Dorfman Sweatman suggested labour and employment law and he never looked back. As he built his career and reputation, LaBossiere worked on both the union and management sides of labour and employment law, something he says many lawyers in larger markets than Manitoba don't get an opportunity to do. As managing partner and CEO of Manitoba's largest independent law firm, LaBossiere has spent the last year navigating the vast new challenges of the COVID-19 pandemic while maintaining his commitment to the law and his clients. It's another success he's quick to share with others.
"We looked at the situation and asked 'what's the right thing to do here?' We quickly let our team know they could focus on their family situations, their work, their clients, and not worry about what was happening at the firm," LaBossiere says. "I enlisted a lot of help in navigating this, and people were more than willing to help. It restored faith in me about the kind of firm that we have. Everybody who was asked jumped at the opportunity to help."
LaBossiere says the challenges of the pandemic allowed his firm to accelerate their digital plans and begin exploring more novel approaches to their physical office. He says for all the horrors and stresses, it's shown some new opportunities as well. Turning a crisis into an opportunity comes only on the back of hard work. LaBossiere says he learned how important that work ethic was in practice management from his early days as a lawyer, watching partners with twenty years of experience giving their all every day.
LaBossiere says that mentors and associations with other great lawyers and clients have made him better. He's proud to come from Manitoba's smaller bar where relationships between lawyers are long and lasting, fostering a spirit of cooperation and compromise rather than pure clash. He approaches his colleagues and clients with humility and respect and has earned respect from both the union and management side of his practice area, no easy feat.
"I feel even more humbled and surprised," LaBossiere says when told he's the only Manitoban on the Top 25. "I'm fiercely proud of Winnipeggers, Manitobans and prairie folk and I am absolutely convinced that the lawyers that practice in our provinces are as bright, talented and effective as lawyers elsewhere in the larger centers."