Province says decision constitutes an unconstitutional intrusion into provincial jurisdiction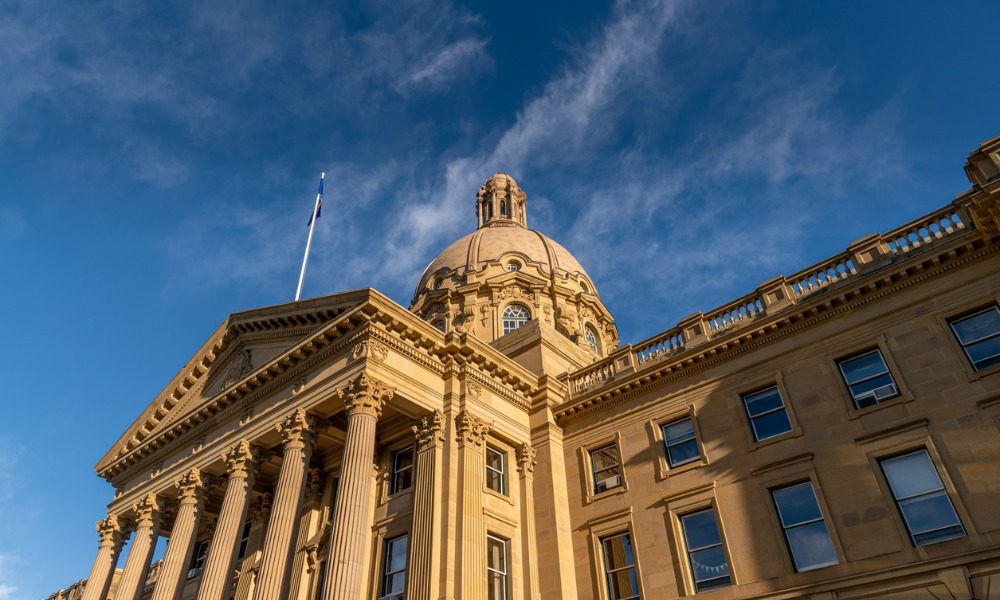 Alberta has intervened in a legal challenge against the federal government's decision to label plastic as a "toxic substance."
The provincial attorney general notified the Federal Court that Alberta will make submissions in a lawsuit filed by the Responsible Plastic Use Coalition in May 2021. The lawsuit seeks a judicial review of the federal health and environment ministers' decision to add plastic manufactured items to a list of toxic substances specified in schedule 1 of the Canadian Environmental Protection Act.
In its submissions, the province will argue that labelling plastic manufactured items as "toxic substances" is considered to be an unconstitutional intrusion into provincial jurisdiction.
"Labelling plastic a 'toxic substance' is a direct threat to our economy and an intrusion into our jurisdiction that is having a negative impact on Alberta's petrochemical industry by creating uncertainty for employers and investors," Minister of Justice and Solicitor General Tyler Shandro said. "Instead of making use of existing strategies to reduce waste and embrace the economic opportunities presented by recycling and reusing plastics, the federal government has chosen overreach instead."
According to the provincial government, the decision has already negatively affected investment in the province's petrochemical sector, and an analysis by the energy ministry showed that more than $30 billion is at risk because of the "toxic" designation.
It also claimed that the decision ignores other tools the province is already using, including developing a circular economy for plastics where they are recycled and enter the market and redefining plastic waste as a valuable commodity that should be collected for reuse.
The provincial government confirmed that Premier Jason Kenney has sent letters to other premiers across Canada urging them to take similar legal action.