Sasha Kiran Cragg-Gore worked as coordinating board member at the Refugee Appeal Division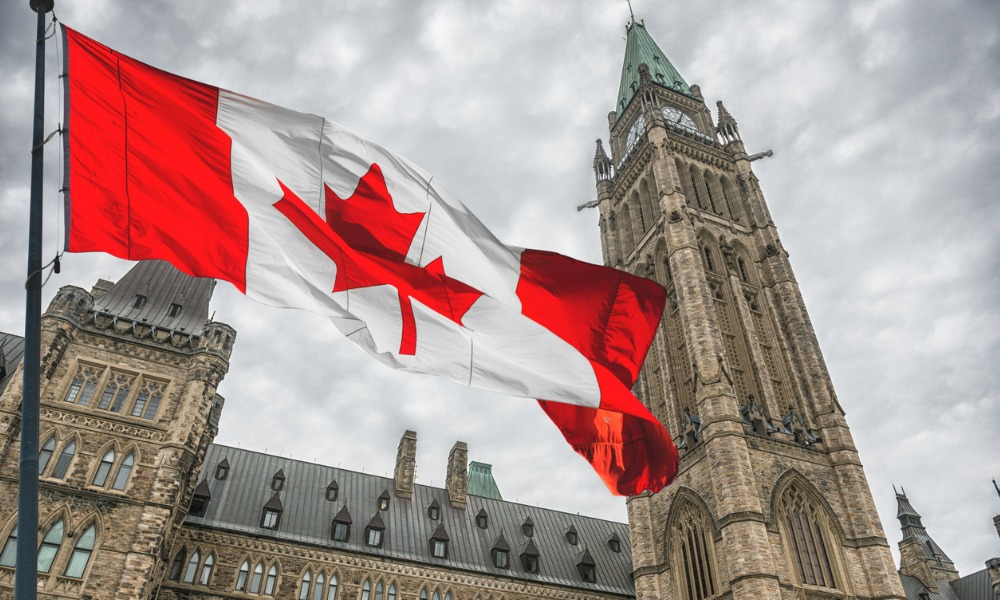 The Canadian Human Rights Commission has announced the appointment of its new full-time commissioner, Sasha Kiran Cragg-Gore.
Before joining the CHRC, Cragg-Gore worked as a coordinating board member at the Refugee Appeal Division of the Immigration and Refugee Board of Canada, where he adjudicated refugee appeals and coordinated a team of fellow decision-makers. He played multiple roles, including the national lead on professional development and new member training.
The new commissioner also worked as a duty counsel lawyer in the Ontario court system with Legal Aid Ontario and as a staff lawyer at the Centre francophone du Grand Toronto. This francophone legal clinic provides services to low-income populations. At the Centre francophone, he represented clients mainly in refugee, immigration, and family law. He also developed initiatives and programs to support people living with HIV/AIDS and victims of domestic violence.
Cragg-Gore assisted in resettling Syrian refugees, sat on the steering committee of the St. James Town Community Corner and provided pro bono legal services to the 2SLGBTQI+ community through the 519 Legal Clinic. He was also a board member of the Scarborough Community Legal Services clinic, which provides legal advice and representation to low-income individuals in Scarborough.
Cragg-Gore holds a bachelor's degree in political science and psychology. He also has a law degree from McGill University, with an interest in aboriginal law and aboriginal legal perspectives.
Cragg-Gore will serve for a seven-year term as full-time commissioner. He will work with the deputy chief commissioner, Charlotte-Anne Malischewski, appointed in October 2022. Malischewski has extensive experience in human rights and administrative law.
Cragg-Gore will work with part-time commissioners Dianna Scarth, Julie Lassonde, and Valerie Richer. Scarth spent much of her career promoting human rights and addressing issues of discrimination and harassment. Lassonde specializes in the areas of harassment, discrimination, and domestic violence. Richer is a dedicated lawyer, mediator, and former Chief of Atikameksheng Anishnawbek.
Cragg-Gore was appointed on October 24, 2022. He will become part of the team of commissioners who render decisions on human rights complaints in federal jurisdiction.