Winners celebrated for their devotion to law and influence on public opinion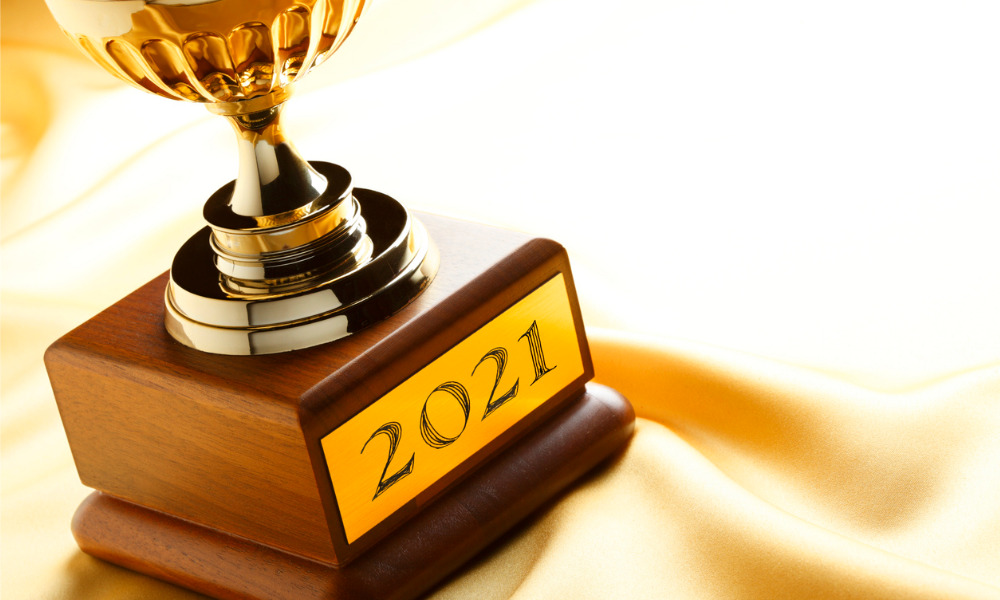 Combining an incredible work ethic with giving back in full force to the legal and wider community, this year's crop of Canadian Lawyer's Top 25 Most Influential Lawyers has proven they are no slouches.
That ethic is just one of the factors that make these jurists outstanding examples of the those who work in the legal profession. Our winners' achievements over the past 18 months were even more remarkable given that throughout this entire period, we've been immersed in the COVID-19 pandemic.
The Top 25 is split into five areas of influence, with five winners in each of the following categories: Business; Changemakers; Human Rights, Advocacy and Criminal; In-house and general counsel; and government/non-profits/associations.
Now in its 12th year, Canadian Lawyer starts the Top 25 Most Influential Lawyers process by putting out a call for nominations to legal groups and associations representing a variety of memberships and regions, from 246 nominations this year, that "long list" was winnowed down to 177 names after our vetting process.
Those names were sent out in our survey to readers, and more than 22,000 of you spoke with your votes to help get to the final 25. We also had some help with advice from our newly constituted editorial board, which included, general counsel, law firm leaders and other prominent lawyers in Canada.
Now it's time to reveal our winners. And it's an incredible list of high-achievers, ranging from a retired Supreme Court of Canada Justice, university professors, human-rights advocates, and, perhaps most remarkable, those who managed to combine a tremendous workload at their "day job" while taking on other important projects in their "spare" time — which probably doesn't leave them with much sleep.
There's the hearing-impaired human rights lawyer who is also the driving force behind a social enterprise to increase captioning at large live events; the lawyer who works as in-house counsel for a major bank but devotes much of her time to helping lawyers cope with mental health issues and achieve a greater sense of well-being; and the lawyer who launched an education service to "completely re-think how training for law students and lawyers should work."
Featured Top 25 Most Influential winners include: B.C. litigation lawyer and former head of the Law Society of B.C Craig A.B. Ferris, QC, FCIArb; Kene Ilochonwu, the first Black Bencher in the Law Society of Alberta's 113-year history; Alberta lawyer and virtual law firm innovator Donna Purcell; and Marcus M. Sixta, founder of an alternative legal services company that provides remote legal coaches and paralegal navigators to those forced by circumstance to represent themselves in court.

Canadian Lawyer congratulates all the winners! The full list of winners can be found here.