Today's update for courthouses across Canada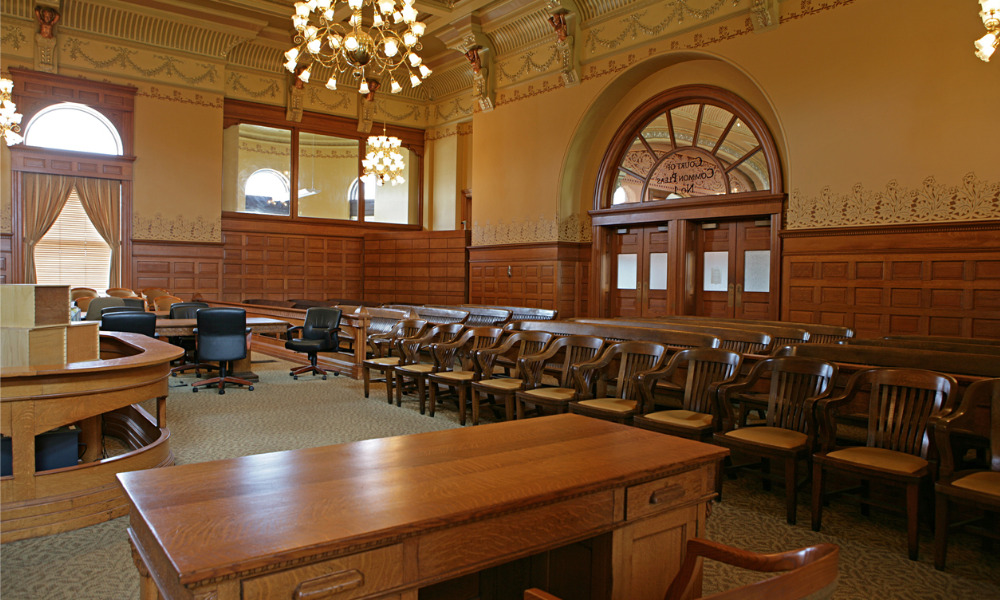 COVID-19 Notice No. 12 — E-filing and desk order applications (family and civil)
This notice dated Apr. 24 replaces an earlier notice dated Apr. 21. Adoption applications pursuant to Family Practice Direction 14 cannot be filed electronically. Instead, they can be submitted via mail and drop-box filing. Regardless of the method of filing, during the suspension period, the court can't process any default orders on applications that would ordinarily be considered unopposed because a response had not been filed within the required period. An exception would be if the period to file the response had expired even before the suspension period commenced.
Alberta
Provincial Court of Alberta
Telephone applications for emergency protection orders
The court describes the procedures and guidelines for applying for emergency protection orders via telecommunication. In the case of urgent matters, telephone applications may be accepted by the Calgary and Edmonton hearing offices within the times set out in the document. Articling students with Legal Aid Alberta can also offer legal advice and representation, under the supervision of lawyers, to claimants within specific times. Depending on the claimant's proximity to a provincial hearing office, they may be asked to go there in person, but if they are unable to do so, the claimant should complete the form for a telephone application for an emergency protection order, then fax or email the scanned application form.