Today's update for courthouses across Canada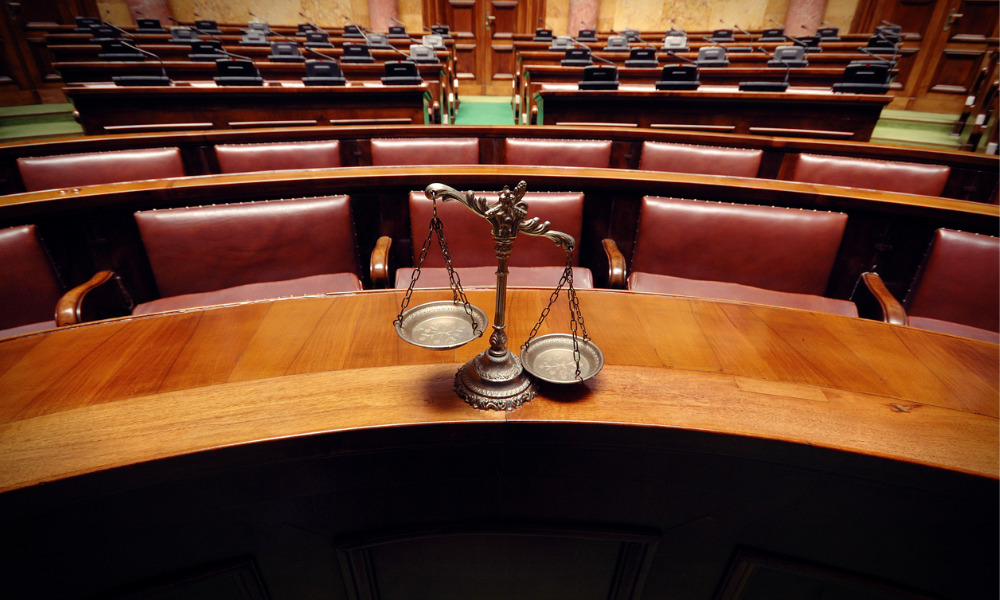 Courts across Canada are taking extraordinary measures to control the spread of the new coronavirus COVID-19. Below is a roundup of actions courts are taking across the country.
British Columbia
Supreme Court of British Columbia
Notice — COVID-19: Expansion of civil and family matters — telephone conference hearings
Given that the suspension period for the court's regular operations has been extended to May 29, the court is trying to expand the civil and family matters that can be addressed during this time by introducing procedures for telephone conference hearings. Such hearings will deal with matters which are not considered urgent or essential and which were scheduled for hearing during the suspension period. During these hearings, the issues addressed will be limited to a single disputed issue, or limited to issues on which the parties have consent. The issues addressed should also be appropriate for determination via telephone based on one affidavit per party, each with a maximum of 10 pages. Each hearing will be restricted to an hour in length. The notice then goes on to list the criteria for matters that can be dealt with via telephone conference and the procedures for such hearings.
Nova Scotia
Nova Scotia Supreme Court
COVID-19: Personal service via email in the Supreme Court (General Division only)
Until further notice and unless a judge directs otherwise, the court will allow personal service to be done via email as required by the Civil Procedure Rules applicable to civil and family matters, only in the General Division. For such personal service by email to be properly effected, parties or their counsel, to whom the personal service is required under the Civil Procedure Rules, should agree in advance to receive these documents by email. The parties serving the documents should receive an acknowledgment of receipt. The service requirements provided in statutes other than the Civil Procedure Rules have not been affected.