Today's update for courthouses across Canada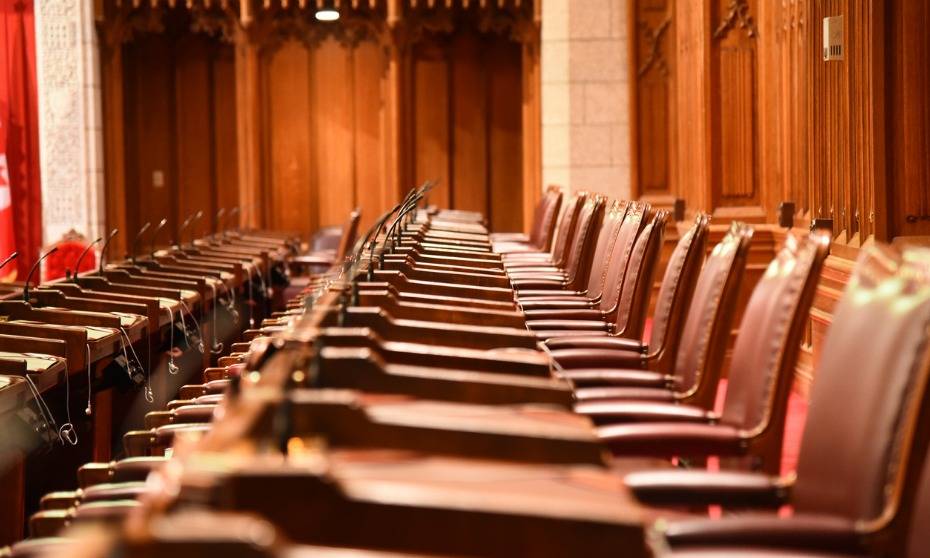 Courts across Canada are taking extraordinary measures to control the spread of the new coronavirus COVID-19. Below is a roundup of actions courts are taking across the country.
Alberta
COVID-19 pandemic planning for the scheduling of matters
As of Apr. 22, the page has a new practice notice for remote court appearances in the Drumheller Provincial Court and new information regarding the Digital Judicial Authorization Rule and Protocol. There are also new guidelines for remote family and child protection applications.
Remote family and child protection applications guidelines
Given that the court is approaching the fifth stage of its pandemic plan, the court intends to develop protocols that will enable it to remotely deal with family and child protection applications, which are not otherwise considered urgent, via telephone or video-conference. The court aims to use these guidelines as a framework for designing these protocols, which may differ according to each region's resources and needs. The court expects these protocols to be implemented by early May.
Digital judicial authorization rule and protocol
This digital judicial authorization protocol will apply if an application for a warrant or order under the Criminal Code or another applicable statute has been made and if s. 487.1 of the Criminal Code does not apply. Under the protocol, the required documents can be received and processed electronically.
Nova Scotia
COVID-19: Probate Court expanding services available during the pandemic
This directive dated Apr. 22 replaces the previous Probate Court directive issued on Apr. 9. Effective immediately, the court has expanded its essential services model to permit the filing of new applications for grants of probate and grants of administration. While original wills and applications for grants should be filed as paper copies, all other probate documents should be filed electronically, unless otherwise provided in legislation. Until further notice, the court is allowing personal service via email, unless otherwise indicated by the Probate Act Regulations, and is allowing accommodations for the commissioning of affidavits in cases where the deponent's physical appearance before a commissioner would be impossible or medically unsafe. Unless cross-examination of a witness is necessary, all hearings in the court will be done via telephone.