She served as a judge for a decade and a month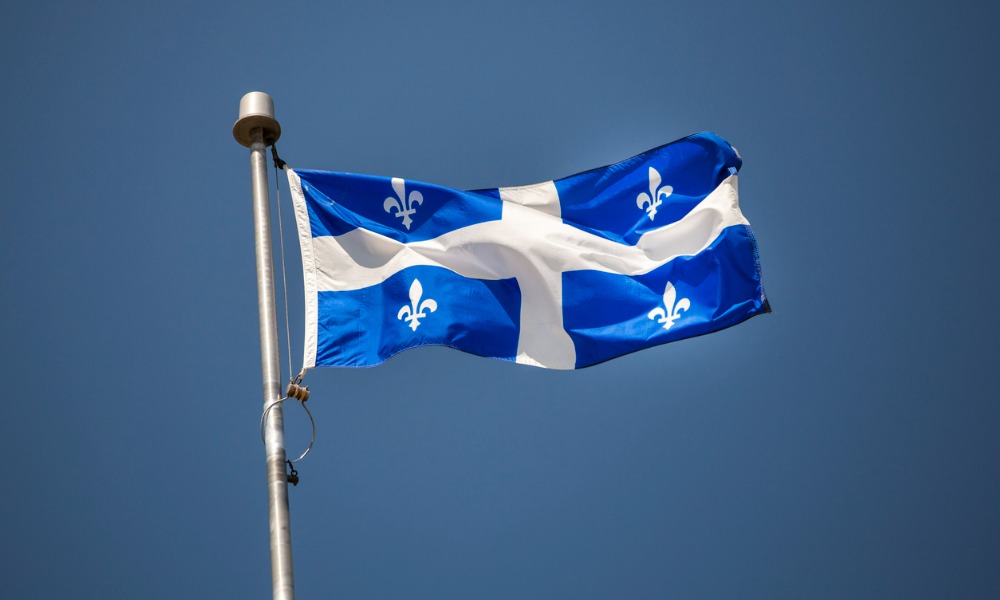 Justice Dominique Bélanger retired from the Court of Appeal of Quebec last December 31.
Bélanger sat in the position for a decade since November 2012, filling in the vacancy left by Justice Louis Rochette.
Alongside her judge duties, she also served as the Coordinating Judge of the Court of Appeal in Quebec City from 2018 to 2022, a post which Chief Justice Manon Savard claims Bélanger had executed "efficiently and effectively during the recent pandemic."
Bélanger was called to the Quebec Bar in 1980. She started her career in private practice at Chicoine et associés in Varennes before moving to specialize in civil and commercial litigation at Stikeman Elliott in Montreal.
By 1991, Bélanger founded her own law firm, Pâquet Bélanger, while teaching at the Quebec Bar School for a decade. She also held several positions within the Young Bar Association of Montreal, the Young Bar Association of Quebec City, and the Quebec City Bar.
Bélanger was appointed as a member of the Administrative Tribunal of Québec in 1998, where she was primarily assigned to the economic affairs division and the territory and environment division. Seven years later, she became the class action coordinator and coordinating judge at the superior court for Montmagny and Beauce.
"Justice Bélanger is a remarkable colleague and a model for all of us," Savard said. "She is a superb jurist—efficient, respectful and courteous, and always impeccably prepared for her cases. Her reasons, drafted promptly and in clear and convincing language, are a testament to her humanity and empathy."
"Her irreproachable commitment to justice has been the guiding principle throughout her career," Savard added. "All of her colleagues at the court, myself included, wish her a wonderful and healthy retirement in which she can realize all of her projects and dreams."