Peers elected fellows for their outstanding scholarly, scientific, artistic achievement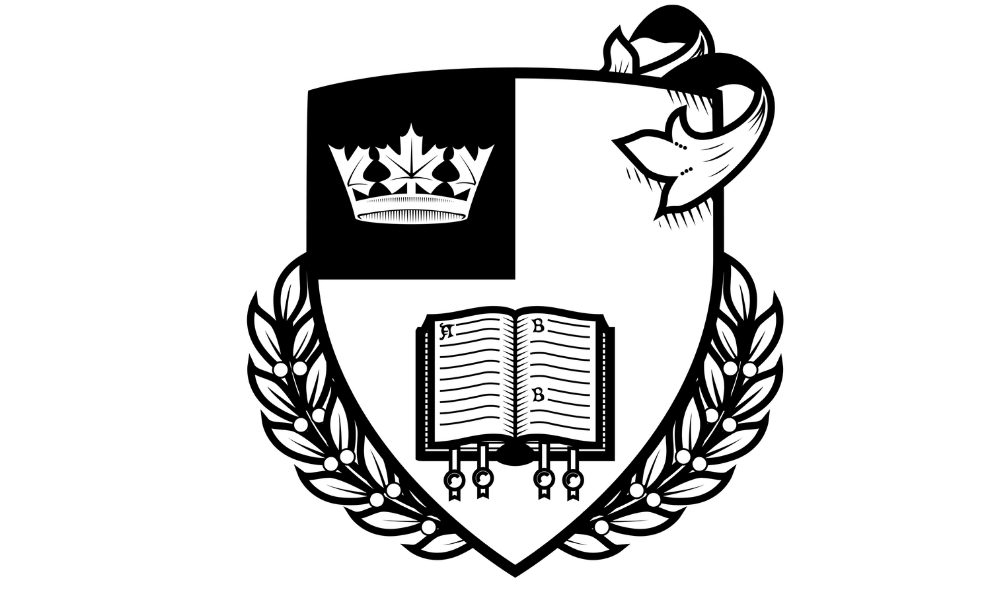 The Royal Society of Canada (RSC) will welcome 89 new fellows — including legal scholars Nigel Bankes, Catherine Dauvergne, Philip Girard and Isabel Grant — on Nov. 19, with ceremonies adapted to ensure all new members can participate.
"This year, the Royal Society of Canada welcomes an outstanding cohort of artists, scholars and scientists, all of whom have excelled in their respective disciplines and are a real credit to Canada," said Jeremy McNeil, RSC president, in a news release.
Nigel Bankes is professor emeritus at the University of Calgary Faculty of Law and a member of the Alberta bar. He is knowledgeable in energy and natural resources law, the way that these two legal fields intersect with the rights of Indigenous peoples especially within Arctic regions and U.S.-Canada water relations, such as the Columbia River Treaty.
Along with Bankes, six other faculty members from the University of Calgary were named new RSC fellows for 2021 -- the largest number of scholars from that university who were awarded the honour in a single year since 1997, according to a news release. Those fellows were Bart Beaty, Keith Dobson, Michael Hill, Kathy McCoy, Apostolos Serletis and Keith Yeates.
Catherine Dauvergne is vice-president, academic and provost at Simon Fraser University and a socio-legal scholar focusing on refugee, immigration and citizenship law. She has done feminist analyses aiming to change how Canadians think about borders as places where human rights and citizenship are contested. She previously held a five-year term as dean of law at the Peter A. Allard School of Law at the University of British Columbia, where she received her LL.B.
Philip Girard is a professor of Osgoode Hall Law School at York University. His work on Canadian legal history sought to trace the roots of legal pluralism to the interaction of two European empires with Indigenous peoples in northern North America. This research has discussed the way that pluralism has permitted Quebec civil law to flourish, as well as the renaissance of Indigenous law. He received an LL.B. from McGill University, an LL.M. from the University of California at Berkeley and a Ph.D. from Dalhousie University.
Isabel Grant is a professor and associate dean, academic affairs at the Peter A. Allard School of Law. Her scholarship focuses on criminal law, mental health law and the inequality of women and people with disabilities in the criminal justice system. Her research topics include sexual assault against women with mental disabilities, homicide, HIV nondisclosure prosecutions and violence against women. She has worked alongside advocacy groups acting for women and people with disabilities on over 20 interventions before the Supreme Court of Canada and other appellate courts. She obtained an LL.B. from Dalhousie University and an LL.M. from Yale University.
"I have tried over the years to produce research that is meaningful and that impacts the law in positive ways," said Grant in a news release. "I am humbled to have my research recognized by the Royal Society of Canada and to join a group of scholars who have made such significant contributions."
Peers elected the RSC fellows for their outstanding scholarly, scientific and artistic achievement. The RSC College will also induct 51 new members for 2021.