These Halifax-based law firms boast over 100 years of history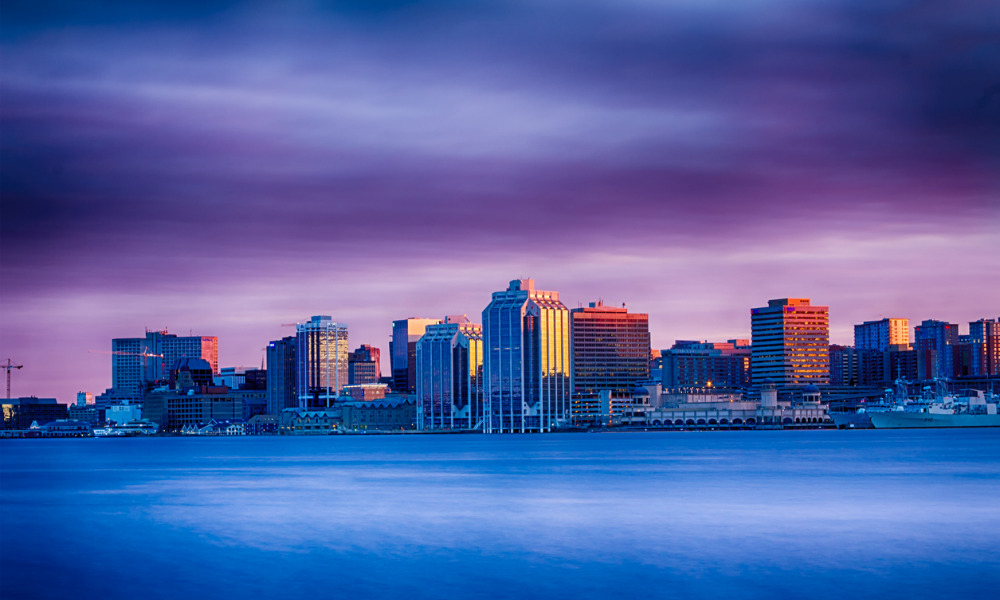 Three of Halifax's most established law firms – Burchells LLP, Wickwire Holm, and Blois, Nickerson & Bryson LLP­ ­– have united to become a single firm in the province.
The merger combines 40 lawyers and 40 staff to establish the Burchell Wickwire Bryson (BWB) brand. Its offices will be at 1801 Hollis Street in downtown Halifax, with the main reception on the 18th floor.
According to Jason Cooke, co-managing partner of Burchells LLP and chair of the BWB merger committee, the similarities between the three firms go beyond their long history – they also share the same cultures and approaches to legal practice.
"We are delighted to share this news," Cooke said. "As a group, we saw this as a great opportunity and took it. Going forward, we can continue providing top-tier legal services, but now with more depth of experience and bench strength than ever before."
Burchells LLP traces its roots to the firm's founding in 1912, with founding partner C. J. Burchell acting as counsel to the inquiry investigating the Halifax explosion six years after its inception. In its 110 years of service, Burchells LLP has established itself as one of the region's major full-service law firms. It also says it was the first Atlantic firm to focus on Aboriginal law.
Similarly, Wickwire Holm has provided legal services to clients in several sectors for over 150 years.
The lawyers of Blois, Nickerson & Bryson LLP and its predecessors have offered legal representation in various disciplines since 1864.
The firms say BWB brings together three reputable firms with complementary strengths and goals to create one of Nova Scotia's largest full-service law firms.
"Combining forces will give each lawyer the benefit of the varied experiences and backgrounds of our new colleagues," Cooke said. "This new depth will pay dividends to each one of the clients we serve. We can't wait to get started."