In Canada, Indigenous women are fastest growing prison population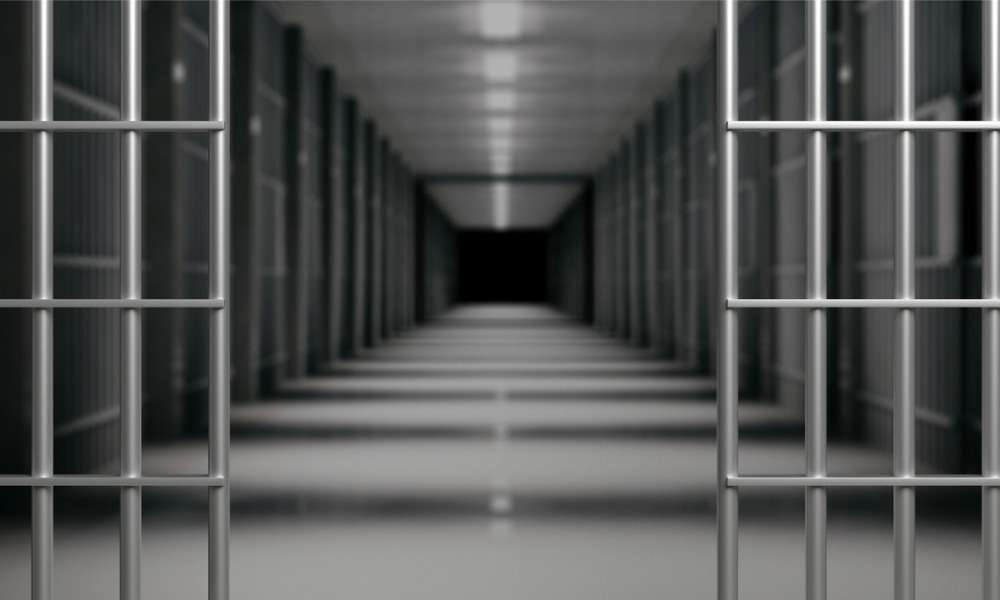 The Elizabeth Fry Society of Mainland Nova Scotia and Valent Legal, a Halifax-based firm, are working together to offer alternatives to the incarceration of women and gender diverse individuals within Canada's criminal justice system.
The partnership will enable Valent Legal to expand its reach and its efforts to fight for victim rights, said Mike Dull, founding partner of the firm. Dull focuses his practice on representing victims of serious injuries, sexual abuse, medical negligence and corporate and pharmaceutical wrongs.
"This partnership gives us the ability to hold powerful entities to account for how they treat marginalized people," Hull said in a press release.
According to the press release, most women experience incarceration as punishment instead of as rehabilitation. Factors such as limited access to proper housing, healthcare, economic security and the relevant cultural programming foster a system perpetuating inequality and placing Indigenous women at risk of criminalization.
In Canada, Indigenous women are the fastest growing prison population, partly because they are more likely to be considered high-risk when incarcerated and to face increased limitations, the press release said.
"Our mission at Elizabeth Fry is to support criminalized individuals, primarily those inside our prisons and jails, and during the period of reintegration following a period of custody," said Emma Halpern, executive director of the Elizabeth Fry Society of Mainland Nova Scotia.
Collaborating with Valent Legal will allow Elizabeth Fry to advance its work to address the human rights violations happening in jails and to promote access to justice among marginalized communities, Halpern said in the press release.
The Elizabeth Fry Society of Mainland Nova Scotia works with vulnerable women and girls, who are often at a high risk of returning to the cycle of poverty, homelessness and self-harm that can cause criminalization. It aims to tackle the root causes of criminalization and to encourage reintegration, rehabilitation and personal empowerment. More generally, it seeks to improve the lives of women in Nova Scotia through various initiatives, supports and advocacy seeking justice system reform.
The non-profit, charitable organization's Giving Tuesday campaign celebrates the new partnership by releasing a series of profile pieces and videos that seek to feature inspiring women who have experienced the cycle of poverty and who have since attained stability, growth and hope in their lives.
One person to be featured is Patricia Whyte, a woman with Mi'kmaq ancestry who has faced the systemic issues of being in the Canadian criminal justice system.
"You don't have access to sweats, you don't have an elder, you don't have your medicines—it makes you feel like you're not human," said Whyte, adding that one will still experience struggles even upon being released from prison.