Unveiling this year's best-in-class insurance defence firms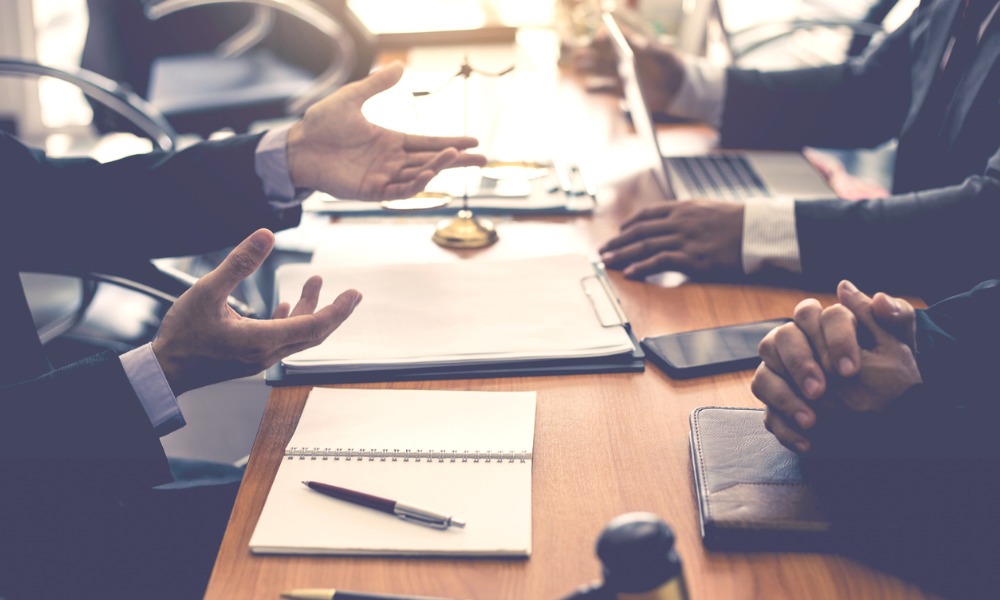 Canadian Lawyer has announced the Top Insurance Defence Law Boutiques of 2023-24. The survey ranks firms from a detail-driven list of criteria, including regional service coverage, client base, notable mandates, service excellence, and legal expertise.
The full report sheds light on some of the leading professionals in the industry and what actions they are taking to ensure exceptional business practices are designed for success. The report dives into new changes in the industry and how firms are developing under new practices, discourse, and technologies.
Representatives from the top firms outline the key indicators that make their practice successful and how other firms can implement those strategies to ensure quality and success.
The report outlines fully what it takes to become a top insurance defence firm, and how those firms are creating a more dynamic landscape in the legal field. Access the full report now.