Pivoting to a virtual practice means savings and efficiencies for insurance defence firms, clients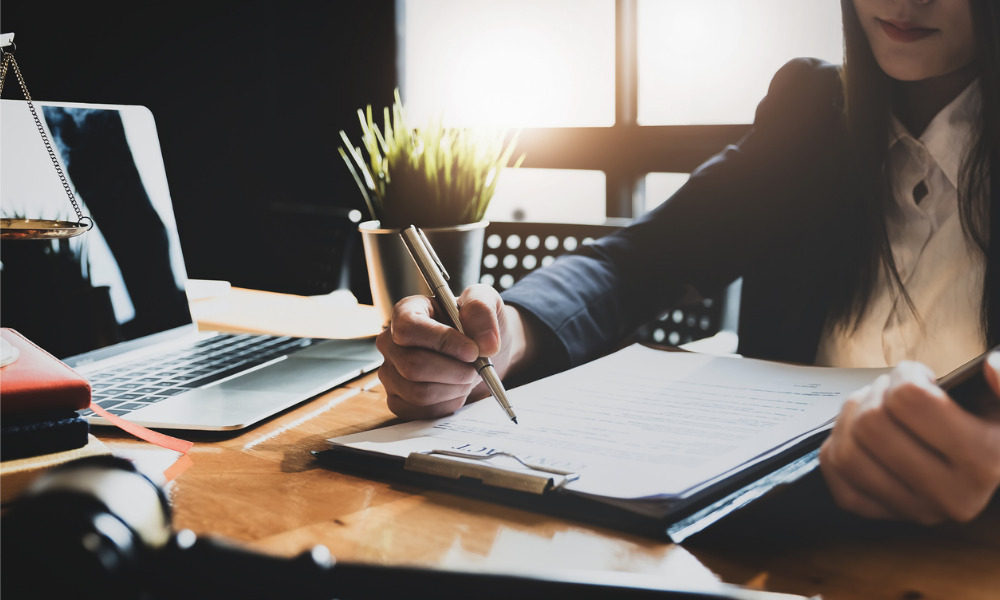 Insurance defence boutiques had to do a major pivot to running a virtual practice over the past year thanks to COVID-19. And that includes this year's crop of Canadian Lawyer's winners for top firms in this category for 2021.
The fact that we have been in a global pandemic didn't stop our winners from conducting court hearings or meeting with clients as everything from examination for discoveries to settlement meetings were for the most part done remotely.
Likewise, the courts have innovated at a rate that has not been seen before because of the pandemic and the legal system is poised to embrace many of these new tools permanently.