This year's cohort shines in the areas of criminal law, Indigenous peoples' rights, inclusion work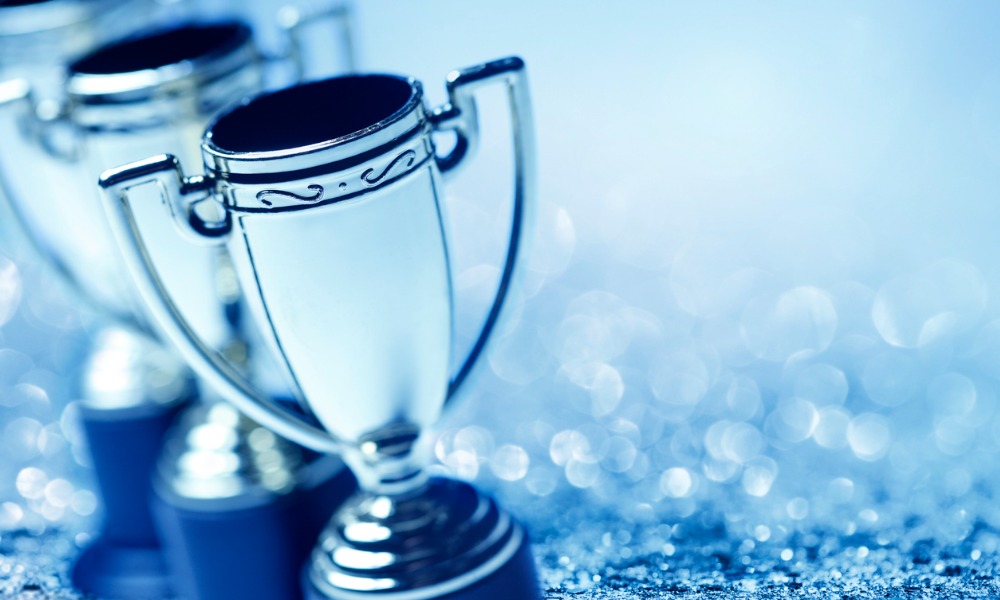 Canadian Lawyer has unveiled this year's Top 25 Most Influential Lawyers – game changers who have shaken up the legal profession and who have emerged as the frontrunners of a canvassing process involving hundreds of nominees and nearly 22,000 votes.
The 2023 roster includes lawyers who have distinguished themselves in the areas of criminal law, constitutional law, Indigenous and treaty rights, social justice, innovation, technological change, and inclusion efforts.
This year's winners include Jacqueline Dinsmore, co-owner and managing partner of Caravel Law; Katherine Hensel, partner at Fogler, Rubinoff LLP; Daniel J. Song, K.C., counsel at Pringle Chivers Sparks Teskey; David Palumbo, partner at Baker McKenzie LLP; and Janice Rubin, co-founder and co-managing partner of Rubin Thomlinson LLP.
Dinsmore says that lawyers of all levels of experience "have to innovate, think about the next step, and have the confidence to be forward-thinking."
At Caravel Law, Dinsmore has promoted technological changes and new approaches aiming to assist in growing the firm and its revenues. She is dedicated to making things better for women, including entrepreneurs and her fellow lawyers.
"Every case, file, or role you take on, keep your long-term objectives in mind," says Hensel. She also stresses the importance of fully serving in one's role and keeping one's integrity intact.
Hensel is known for her genuine care for her clients, for her advocacy in the realm of Indigenous peoples' rights, and for her support in the investigation into the Missing and Murdered Indigenous Women and Girls.
"We can all be impactful without aiming to be influential," says Song. He reminds fellow legal professionals to be positive, diligent, and authentic and to cultivate the trust and respect of the courts, the profession, and the public.
Observing people suffer miscarriages of justice struck a chord with Song and provoked his passion for his work, he tells Canadian Lawyer. With this passion, he has contributed to notable cases pushing the boundaries of Charter applicability and the law of consent.
"Lean into what you're doing and what you're passionate about," says Palumbo. In his case, he advocates for an inclusive future where 2SLGBTQI+ Canadians are a part of society, the legal community, and the sports world.
Palumbo seeks progress while also valuing pragmatism and practicality, which he applies to both his legal practice and his non-profit and inclusion work. "It's about recognizing that you must act and adapt," he adds.
Canadian Lawyer congratulates all this year's awardees! See the full list of winners.