Consultants like Carol Bierbrier & Associates help firms navigate COVID-19 and a virtual legal world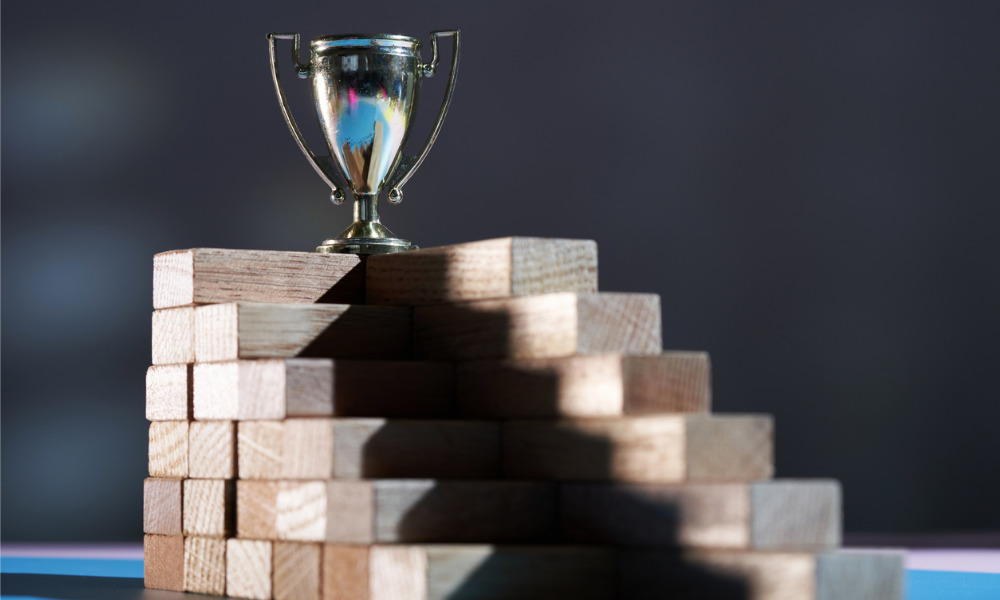 There's no getting around the fact that the pandemic has affected everyone – including personal injury lawyers, their clients, and the justice system.
Even those firms whose prime focus is working with personal injury practices on helping accident victims adapt their lives to their new physical and emotional needs have had to adapt.
However, the firms on Canadian Lawyer's list of Top Personal injury Boutiques, announced today, have all figured out how to manage – and even thrive, in a COVID-19 world from which we're just starting to emerge.
"Transitioning to a virtual platform has required healthcare professionals and the industry as a whole to consider new legal, procedural, and ethical factors related to service delivery," says Alyssa Bierbrier, an Occupational Therapist and Certified Life Care Planner at Carol Bierbrier & Associates (CBA).
Since 1998, CBA has worked with personal injury law firms in the area of Life Care Planning. They have assisted both plaintiff and defence counsel on a wide range of files including motor vehicle accidents, medical malpractice cases, slip and fall cases and more. Among the services it provides is future care costing for those seriously hurt in an accident.
This year's personal injury boutique winners worked hard to figure out hybrid working arrangements, virtual platforms that involve less travel and more social distance, as well as working with healthcare professionals such as CBA. And in the process have found many of these changes improved productivity.
The winners for 2022 include Assiff Law Office, Bogoroch & Associates LLP, McLeish Orlando LLP, Neinstein Personal Injury Lawyers, Oatley Vigmond LLP, Murphy Battista LLP, Bergeron Clifford LLP, Gluckstein Lawyers, Howie Sacks & Henry LLP, Thomson Rogers, Will Davidson LLP, Boland Romaine LLP, Cuming & Gillespie, Litco Law, Slater Vecchio LLP, Budden & Associates, Correia & Collins, MacGillivray Law Office Inc., Roebothan, McKay & Marshall, and Wagners Law Firm.
"While COVID-19 has been a difficult time for many, it has also been a time to challenge our practice models, and explore the feasibility and potential benefit of a virtual industry," adds Bierbrier of CBA.
"Digitalization is a new norm, and essential to future services. As a medico-legal industry, we have made the most of digital services and continue to lead innovations that benefit our clients." As individuals, and as a team, she says CBA consultants possess recognized industry experience, vast clinical expertise and are leaders in future care costing.
Canadian Lawyer congratulates all this year's winners!