New independent advisory board members to oversee process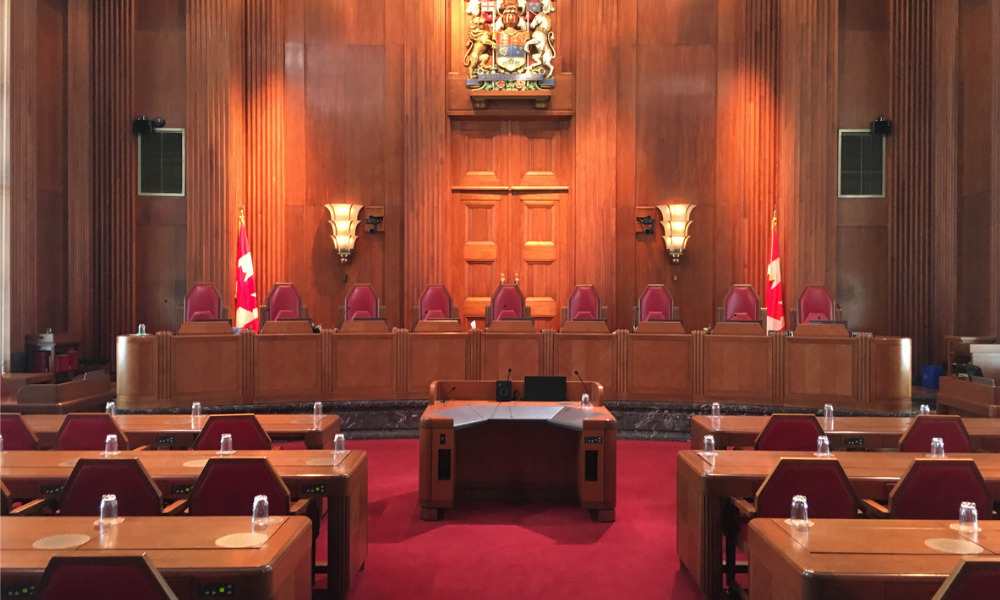 Prime Minister Justin Trudeau has announced the appointments of new members of an independent advisory board who will oversee the selection process for the next justice of the Supreme Court of Canada.
Created in 2016, the independent advisory board is an independent and non-partisan body whose mandate is to provide non-binding, merit-based recommendations to the Prime Minister for SCC appointments. The board consists of seven members: a retired judge, two lawyers, a legal scholar, and three other individuals, including two non-lawyers.
Trudeau made the appointments following the announcement of Justice Michael Moldaver's upcoming retirement in September. The newly appointed members are the following:
Paulette Senior− president and CEO of the Canadian Women's Foundation;
Konrad Sioui − former grand chief of the Huron-Wendat Nation;
Louise Charron − former SCC justice;
Jacqueline Horvat − founding partner of Spark Law;
Richard Jochelson − University of Manitoba Faculty of Law dean;
Charlene Theodore − chief inclusion officer at McCarthy Tétrault;
David Nahwegahbow − founding partner of First Nations-owned law firm Nahwegahbow Corbiere.
Together with board chair H. Wade MacLauchlan, the new members will select candidates from applications submitted during the six-week period, which officially closed on May 13. They will then submit a shortlist of three to five suitable and qualified candidates to Trudeau for consideration.
"I am confident that the talented members named to the Independent Advisory Board will recommend the most exceptional and deserving individuals for appointment to Canada's highest court," Trudeau said.